BLOG # 23 ACTIVATING BREAD FROM HEAVEN TO CHILDREN OF THE CUMANAGOTO SECTOR IN BARCELONA ANZOATEGUI.
WELCOME TO THE BLOG OF STEEMCHURCH VENEZUELA @sc-v
Blessings my beloved brethren, we are at the door of great changes in our church Steem, this week we have also actively participated in the informative messages of our beloved Apostle Darlenys, who has revealed the restructuring of @steemchurch, as well as his vision, can read more in the following messages:
https://steemit.com/steemchurch/@steemchurch/membershipofsteemchurchbepartoftheorganizationalstructurethatwillimpacttheworld-qqpklhswzb
https://steemit.com/steemchurch/@steemchurch/wewillusetheblockchaintopromoteavisionthatleavesalegacyintheworld-gvmd1y4jdb
Also a very important aspect is the membership of the church, we wait for the instructions of Darlenys to obtain our certificate of membership and commitment to the church.
ACTIVATING BREAD FROM HEAVEN
On this occasion we activate our dining room in a popular sector of Barcelona where we assist children in extreme poverty and social risk, we hope that this is not the only visit we can take to this area of ​​the Anzoategui State.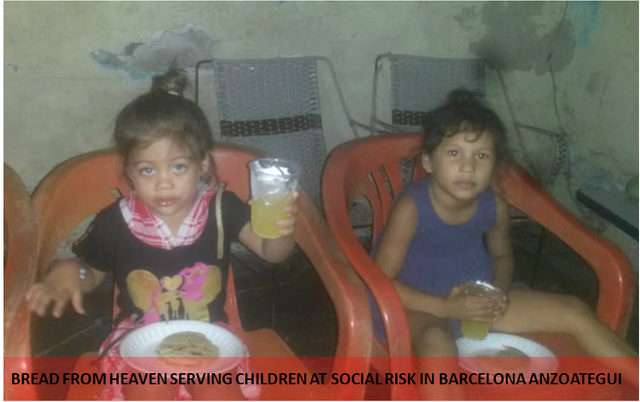 The situation in Venezuela is intensifying every day and the most perdujicados are our children.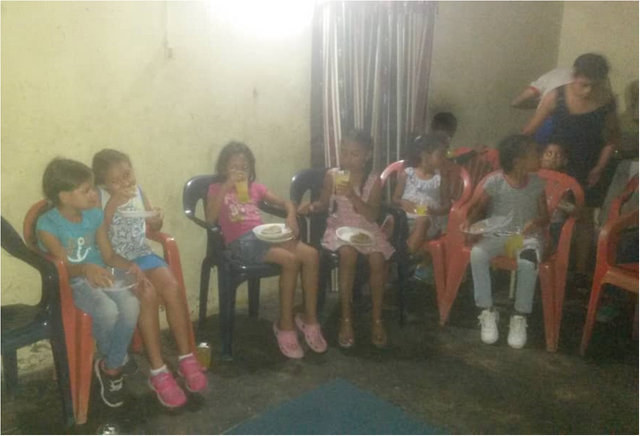 Thanks to God and to all the people who collaborate, it was possible to bring an evening of joy to these children.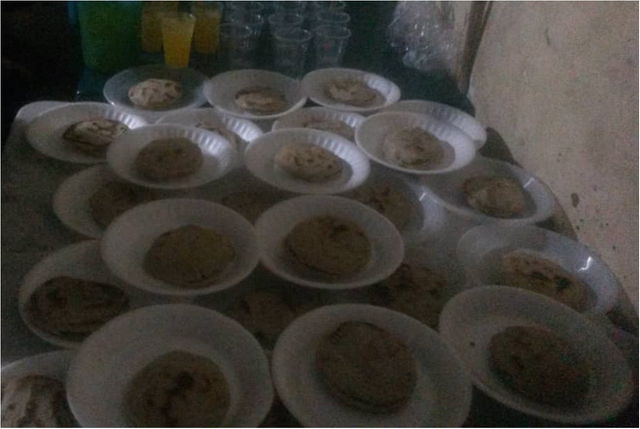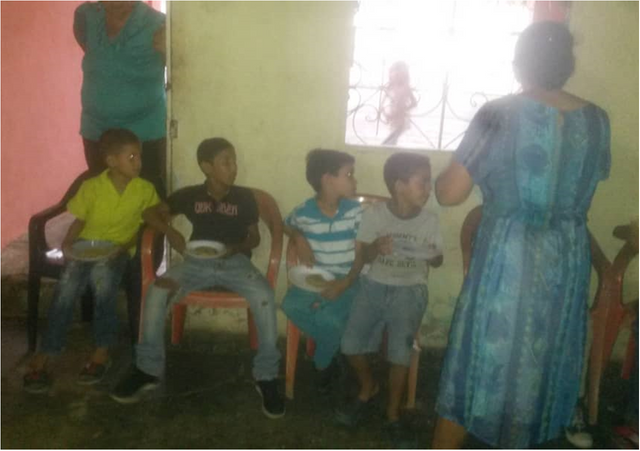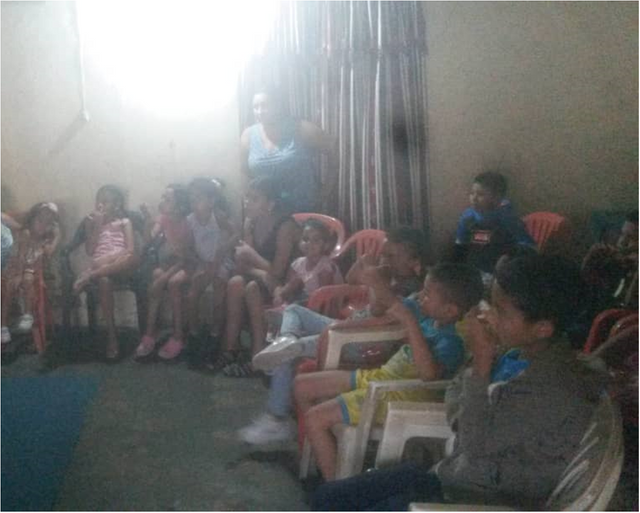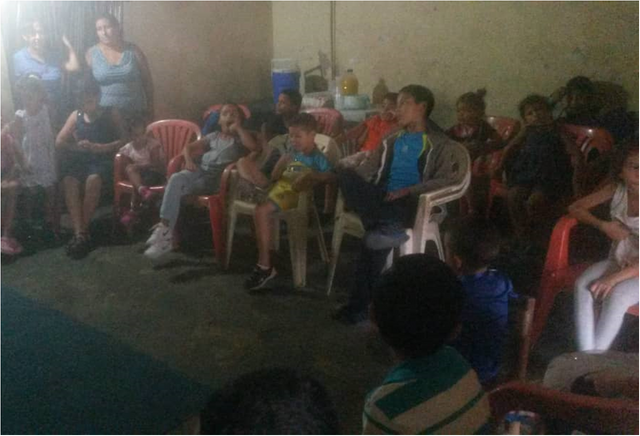 We also thank the leaders of the ministry @arcadedios, Obcelis and Arcadio Luces.
In this week we will continue to visit localities and take the message of the Gospel, in the same way presenting our Telos platform.
We must fight for our children and give them the best we have our time.
WE WILL REACH CROWDS IN THE CRUSADE OF FREEDOM.
What to do now?
@Sc-v, will be in the communities and rural areas implementing social work and our educational campaigns, to which we will integrate Steemchurch Telos, this is a wonderful opportunity to grow, to bring hope to many people, children are the fundamental pillars to build that desired future.

SteemChurch Telos Expansion: your NEW SteemChurch Telos account
The SteemChurch Telos expansion is about establishing ourselves on a new platform capable of facilitating commerce, banking, commerce and logistics - opening up many more opportunities than social media and blogs.
Telos is one of the most advanced blockchains on the planet. Incredibly fast and highly scalable. Built from the same blockchain architecture as EOS, Telos can do everything EOS can do. At the moment, however, Telos is relatively unknown and resources are cheap. Which means that we are establishing here at an ideal time.
For the first access to your account we recommend that you download SQRL to your PC.
If you have any questions, please do not hesitate to consult through the email:
[email protected]
Or in our situation room SC.Telos in Telgram:
https://t.me/joinchat/JfcYQRZKH3Fu0M9kIzcjjw
To register at Steemchurch telos, fill out the following form:
https://goo.gl/forms/TOJ4cCDiMT4KlM0g2

Blessed are those who work for peace, because they will be called children of God. Matthew 5: 9 | NVI
Support this project on
https://fundition.io/#!/@sc-v/wx2n2agr9
We thank our collaborators
@sirknight,@sniffnscurry,@pennsif,@adollaraday,@fundition,@redpalestino, @wilx, @charitycurator, @theycallmedan,@curatorhulk, @impactn-projects,@partiko, @hanshotfirst.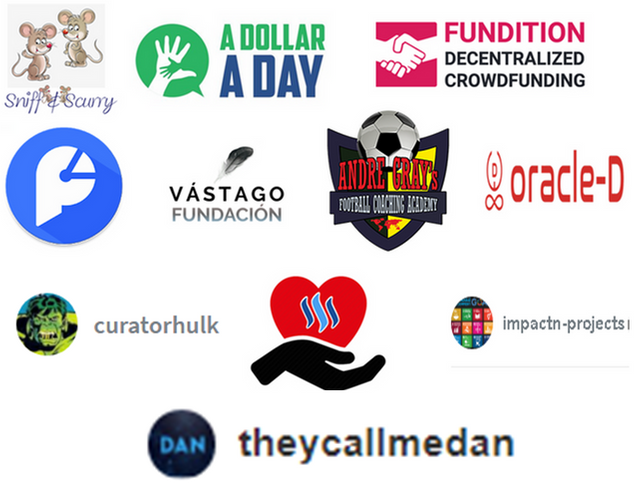 Our special thanks @steempress-io.for their collaboration to add value to this platform. If you want to use steempress, look for information here:steempress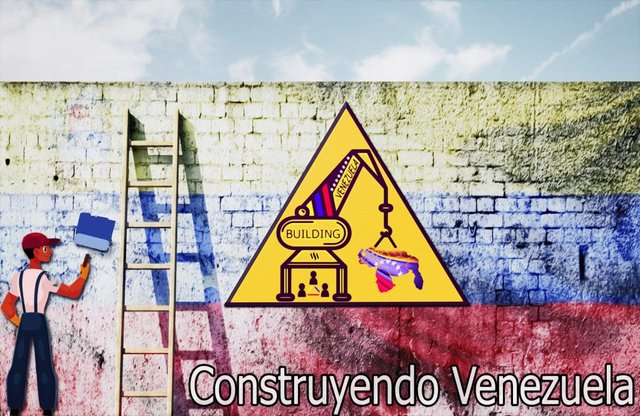 ---
Posted from my blog with SteemPress : http://sc-v.repollo.org/2019/06/14/blog-23-activating-bread-from-heaven-to-children-of-the-cumanagoto-sector-in-barcelona-anzoategui/
---