Blessings, dear brothers of @SteemChurch:
Today was a wonderful day, since we started the bread from heaven social program, we have been active working hand in hand with the communities especially with people who have decided to volunteer this work that is impacting lives, and that in the name of God, will conquer cities , reaching souls and bringing freedom to the captives.
In the first mobile dining room that we made in Puerto La Cruz, State of Anzoategui, we shared a lot of time with representatives of the children of the community, we prayed, we talked about the word, suddenly a woman approaches with her husband, she tells us that she has a great land, and that the word we had shared had touched her heart, was willing to give a part for planting our project, and what she had sown could share. At that time we showed appreciation for his valuable gesture, we exchanged information (phone number).
As the days pass, this lady calls me on the phone and insists on what she had offered me. It is an area outside the city, today I was with @mariela in a community, and I told her, today is the day of go through the land of "bread from heaven".
We started the two, that adventure, but God always gives us more than we expect, and when we arrived at the place, we thought: This is wonderful, spectacular, God has really surprised us.
The Apostle Darlenys does not like to take photos, it is not another way to the great sister, and collaborator @mariela, to be the protagonist of all this beauty, although for today I loved being the camera, I leave this short video without filter, as is from the place of events.
From the Valley of the Neveri, Barcelona-Venezuela with humble, beautiful people, receiving the land of the scoop for bread from heaven.

These are the lands that we are going to use to start planting tomatoes, beans, chives, peppers, eggplant, carrot, onion, melon and watermelon, a fertile soil, I think we will have a great job.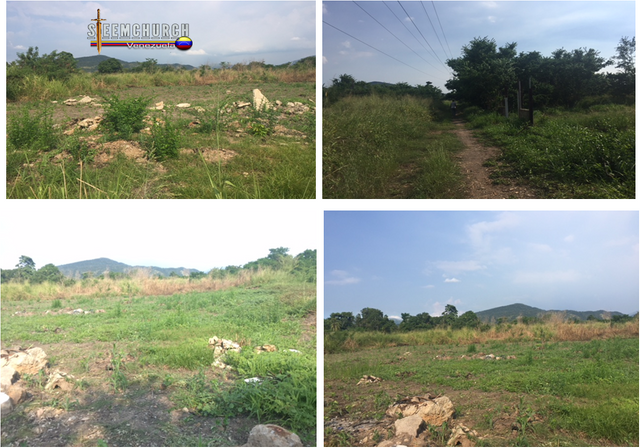 This is the area, in which the next few days will begin to work, it is estimated to perform work with a group of children each week, thus encouraging the gardens for self-catering.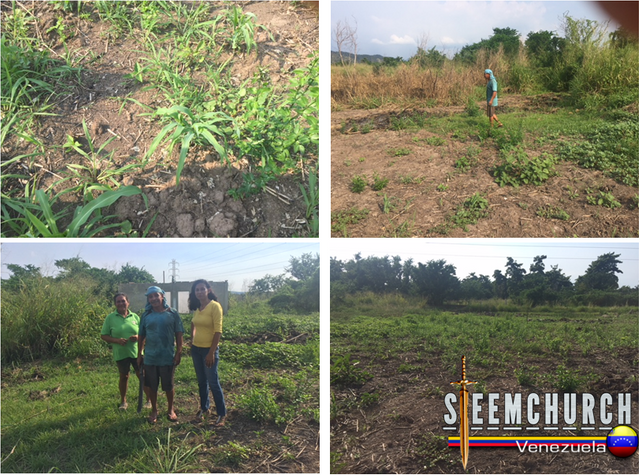 It is a very fertile and productive land, Mrs. Rosa and her husband Luis showed us the whole place, of everything planted, it is a paradise, we could see: corn, beans, peas, squash, papaya, oranges, lemons, tubers, coconuts , aloe vera, watermelon, melon, banana, etc.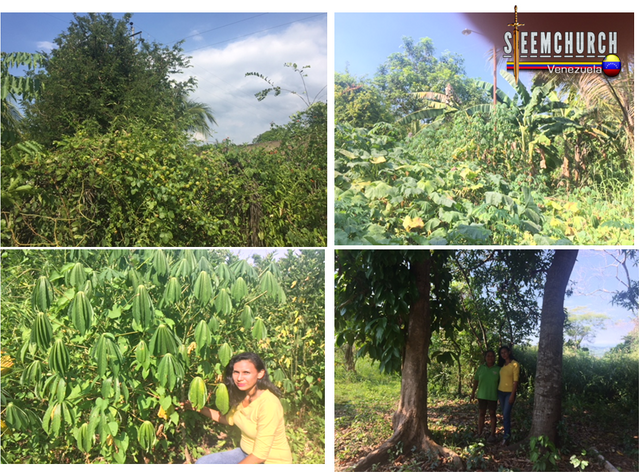 Papaya and corn trees planted in various areas of the site.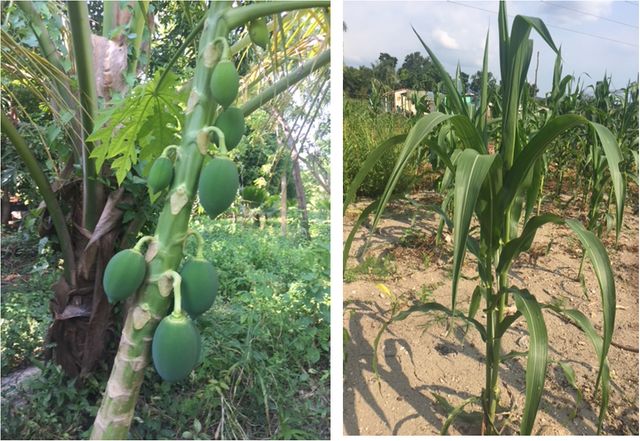 In the place there are also palm trees,medicinal plants such as aloe vera, ponds in which we refresh ourselves with spring water.



We spent collecting beans, practicing once and for all how this task will be, and we collected some 5kg, which we are going to prepare this Saturday in the dining room.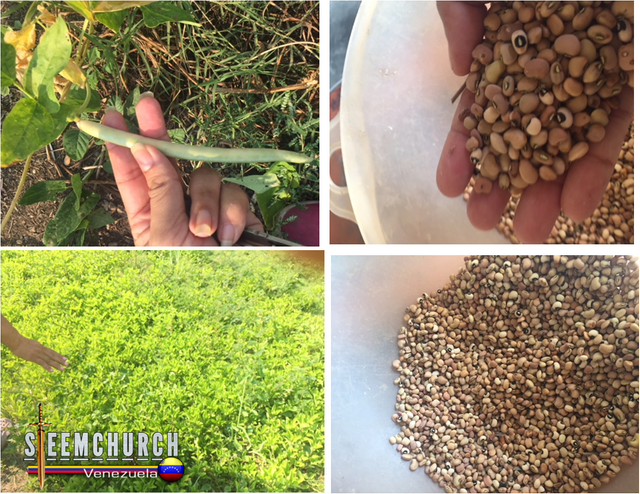 Finally, we collect coconuts and orange, we drink water, full harmony with nature, I think that nothing else is needed. Mrs. Rosa said she was proud to contribute to this beautiful project, and we on behalf of the team of @sc-v appreciate to God because we know that every good gift and every perfect gift descend from above.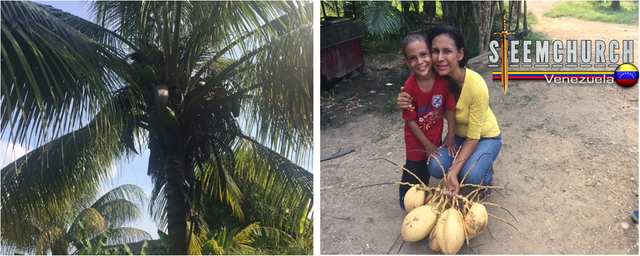 ---
---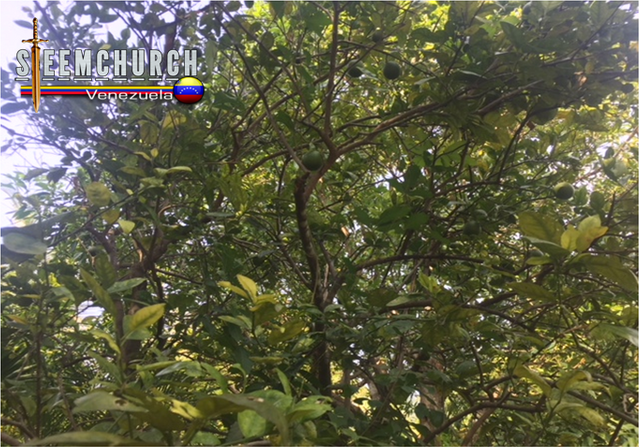 There are many people who have supported us with this beautiful project of life, we can not fail to thank our greatest love, Jesus, always with us on each trip, strengthening us day by day for the conquest.
We thank our dear @pennsif, because you have encouraged me to do this, I know you will be happy to see these lands. Thank you to all our @steemchurch brothers for their support.

For more information:
www.steemchurch.net
[email protected]
https://www.facebook.com/breadfrom.heaven.399
Whatsapp: +584265810831
---
---