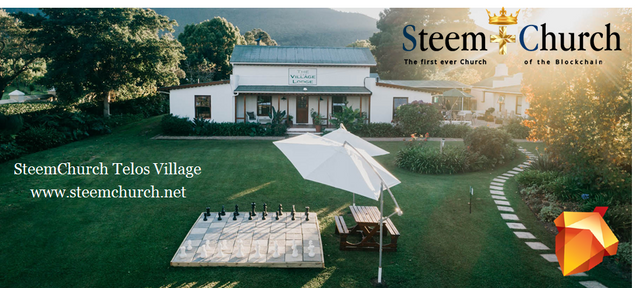 Welcome to the blog of SteemChurch-Telos.
---
We are glad that some of the parishioners have already started creating beautiful places with the thought of our Christian leader @SirKnight.
We have seen handmade drawings, drawings made in computers, and incredible designs.
The management of SteemChurch is happy with the receptiveness that Telos Village has had.
continue publishing designs, this is beautiful to see the new home of SteemChurch.
We are sure that Telos Daaps programmers will be doing updates where we will see the city of SteemChurch.
Let's move on, and ask again for a little bit of calm, soon we'll be doing telos for the parishioners.
God bless you.
Postscript: let's pray for Venezuela