Welcome Parishioners and friends of Steemchurch.
Steemchurch Father, @sirknight has mandated us to join in the expansion of Steemchurch Telos village by inviting out Christian family and friends.
We will be celebrating our one year anniversary in May by holding a Meetup and Steemchurch Telos Campaign to the streets of Lagos, Nigeria on the 25th of May, 2019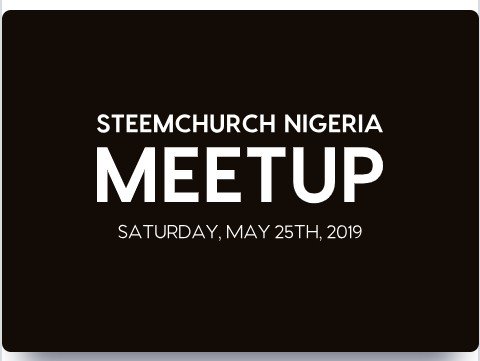 Logo designed by @adedoyinwealth
Sc-n was born out of the love and compassion of Steemchurch Leader, @sirknight almost a year ago.
We as a community are going out to campaign on the streets and register as many Christians as possible and have gem come on board Steemchurch Telos.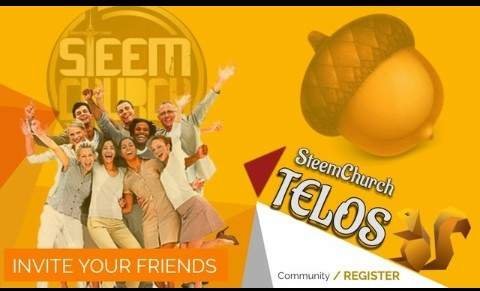 Logo taken from @steemchurch blog
We will also reflect and discuss on making impact in Our local communities as individuals and as a community.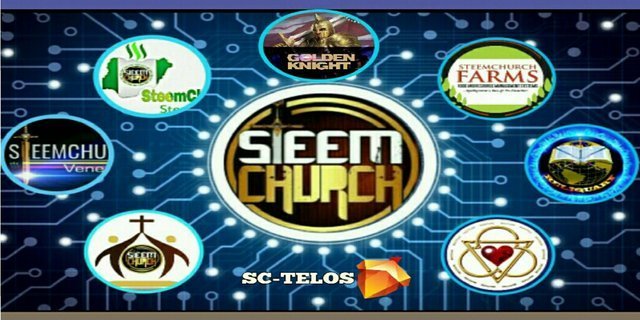 Logo taken from @steemchurch blog
Further details will be communicated in consecutive posts.



Logo taken from @steemchurch blog
Join the movement today!
God bless you.
ADEDOYINWEALTH