HOW STEEMCHURCH IS CHANGING LIVES OFF THE BLOCKCHAIN
Warm greetings Steemeans and Steemchurch Parishioners.
Our Legendary Knight, Hero and Steemchurch Visionary, Sirknight
asked How Steemchurch Has changed our lives.
Steemchurch Nigeria would be sharing how Steemchurch is changing lives in Nigeria off the blockchain and is solving one problem at a time.
The major problems in Nigeria are Unemployment, Lack of Electricity, Poverty and Hunger.
Sc-n having identified these problems, sought to provide ways to solve them, one problem at a time.
As Children's Day is fast approaching, sc-n has been putting things in place for her visit and Children's Day party at Child Care Trust Foundation for Children with special needs in Abuja.
The Home caters for 50 children.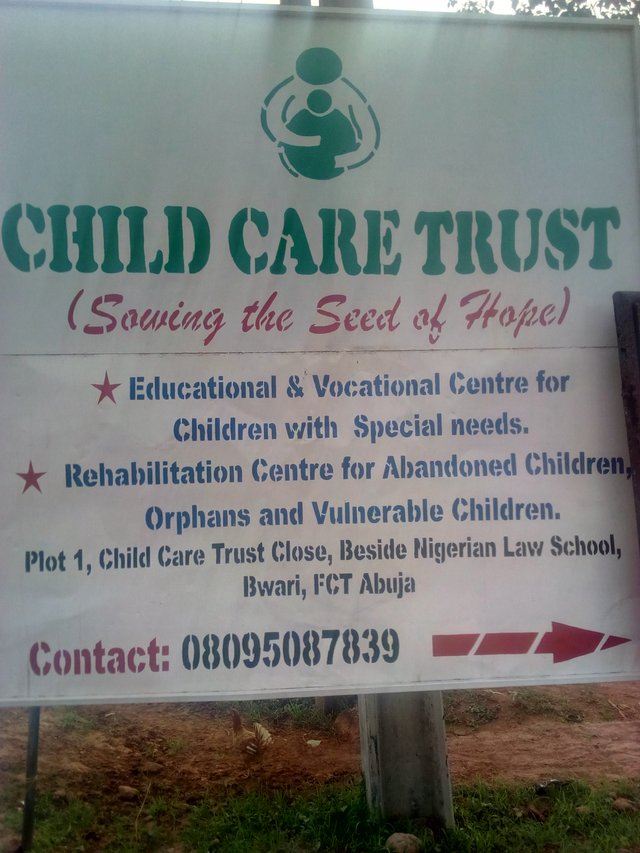 Biscuits, Sweets, chocolates and drinks have been bought in preparation for the Children's Day Party.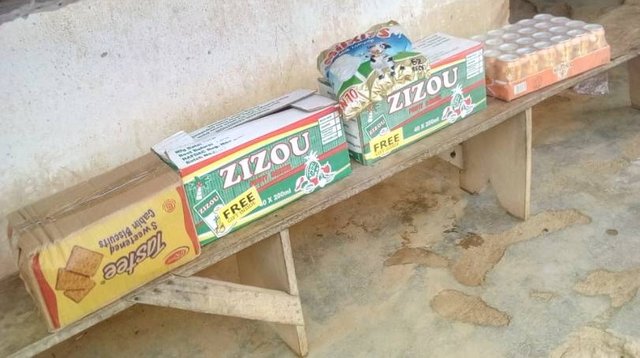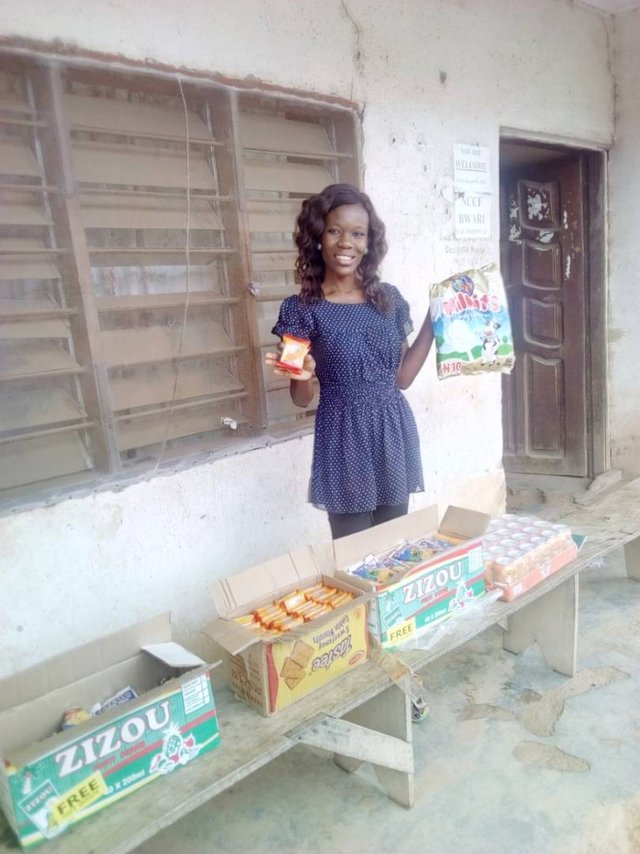 Sc-n has also pre-organised a DJ, part games, such as; Water games, Face Painting, Dancing, Running, Table Tennis and lots more for the Children's Day party.
The kids are gonna have so much fun.
Don't think that because they have 'special abilities', they can't participate in games just like other children.
Wait and see how amazing these gifted children are.😊
There would be lots of pictures and videos too of the event, so stay tuned to our blog for more updates.😉
Did we forget to mention that there would be jollof rice for the kids?.😋
There can't be a Children's Party without Nigeria's famous jollof rice.😋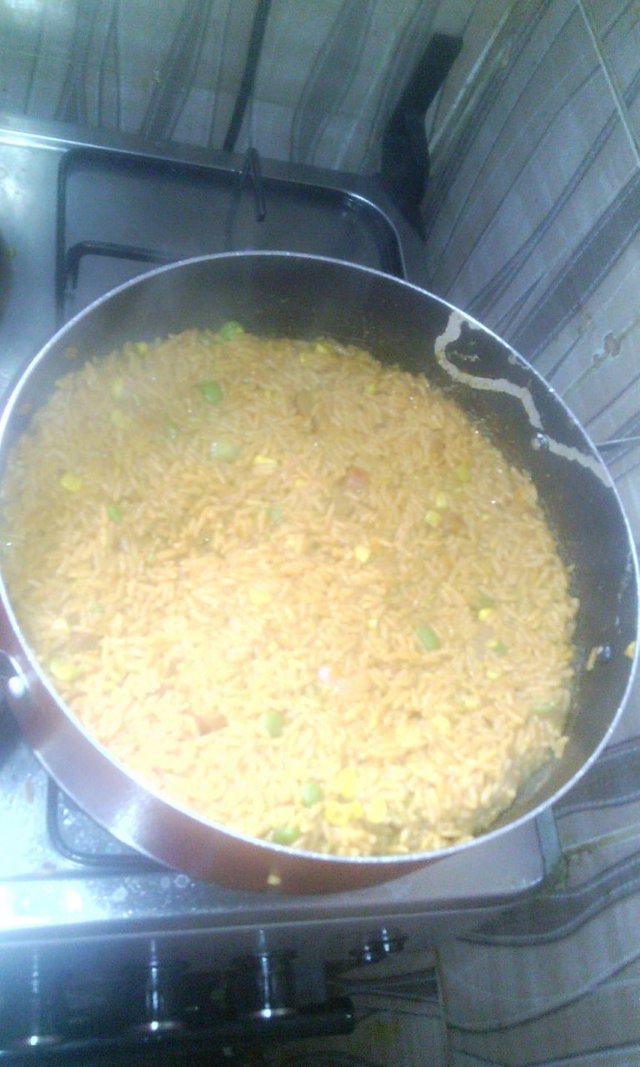 Steemchurch is not just changing lives, it is changing families and the Nigeria at large and putting smiles on faces of the less privileged.
Steemchurch is also working on Steem Internet Café for Sc-n Parishioners and non Parishioners who cannot afford the internet or internet enabled phones to come blog and earn through Steem.♨️
Therefore providing a means of combating the problem of unemployment, poverty and hunger in Nigeria.
Words cannot exhaust how much Steemchurch is changing lives on and off the blockchain.
GOD BLESS SIRKNIGHT
GOD BLESS STEEMCHURCH
GOD BLESS NIGERIA.