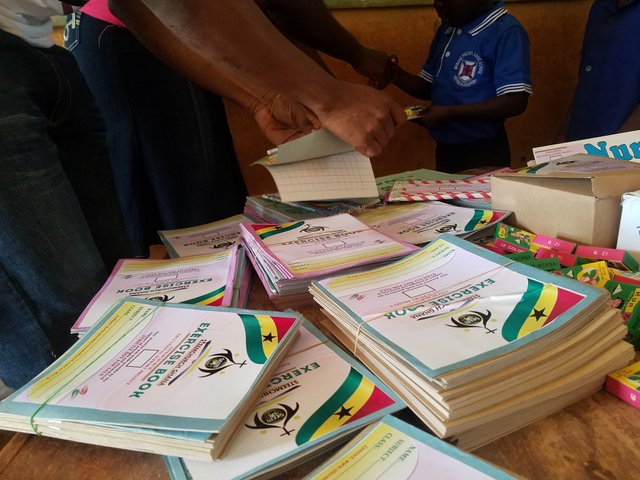 Greeting to everyone at steemchurch. May the Peace of the Lord be with you all
It's been four months since the launch of the steemchurch education support project and has been very impactful to many school children who have been deprived from having quality education.
Our first donation was made at Mabaang school, a Presbyterian school located at Tepa in Ashanti Region-Ghana. We saw the need to support the pupils in the lower primary who lacked adequate textbooks, exercise books, and other learning materials that will aid them in their studies.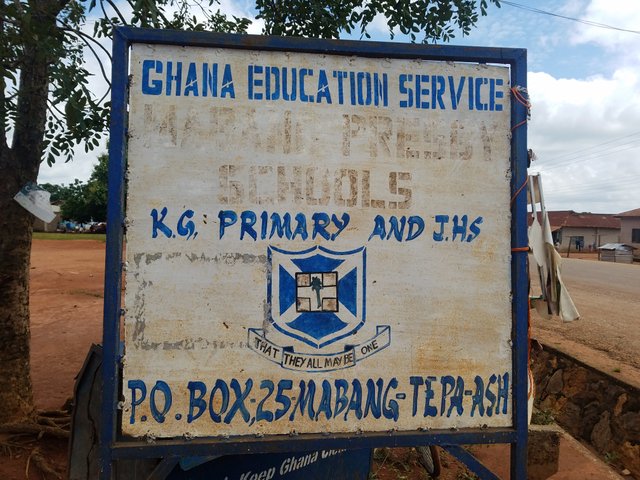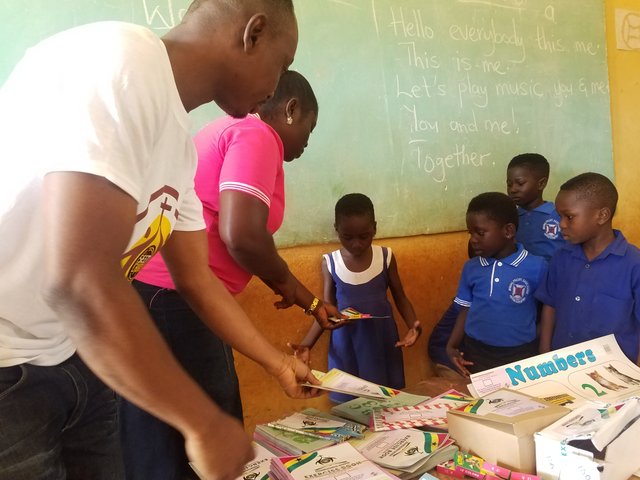 Undertaking initiatives intended to promote education always comes with a cost since educaction is indeed expensive. We at the steemchurch-Ghana have financed this project and still look forward for support from external stakeholders who have interest in supporting education.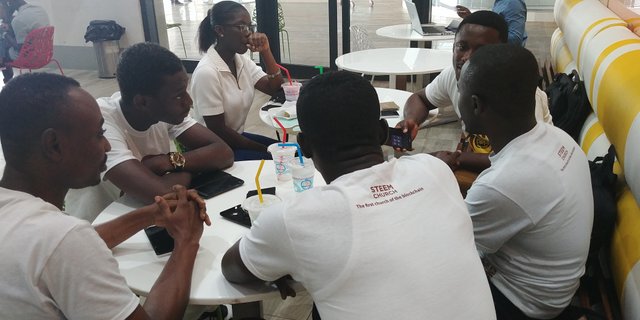 During our maiden meet-up at Kumasi Mall we made it one of our plans to start prinitng our own textbooks which will be used to support the SESP.
A very dedicated parishioner from @SC-G @collinz undertook this exercise on behalf of the church and made an arrangement with a printing press to see how best 500 books could be printed. This will cost an amount of GH¢500 which is equivalent to 120 steem.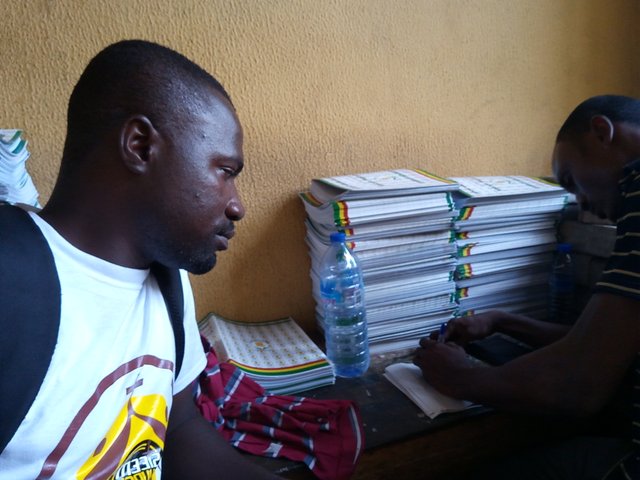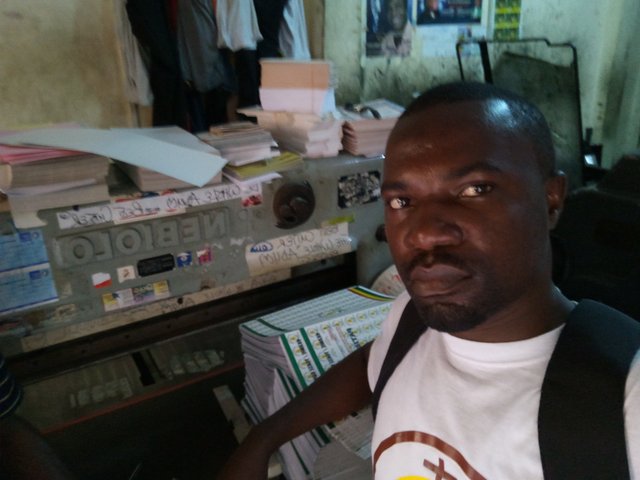 These books will be made available this month and we are still looking forward to print more.Our target is to get as much as 5000 books and other educational materials like pens, pencils and text books in support of the project.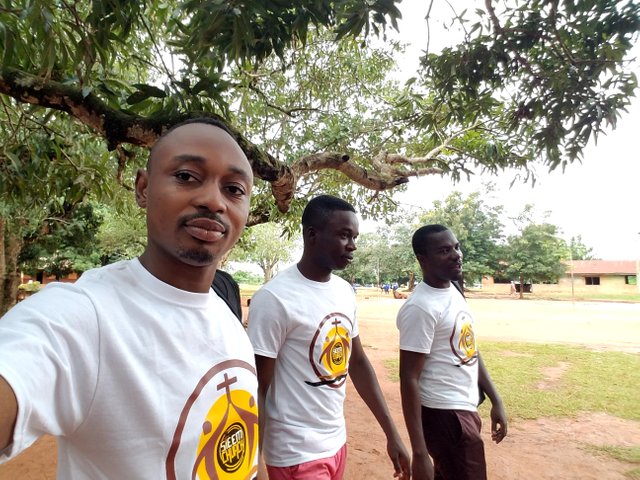 Hopefully by next month we will embark on a visit to schools in deprived areas to reach out to the less privilege and bless them with these materials.
We are still working on getting massive support for this project to be impactful to majority of school-age children who due to one situation or another have been neglected and their education going down the drain.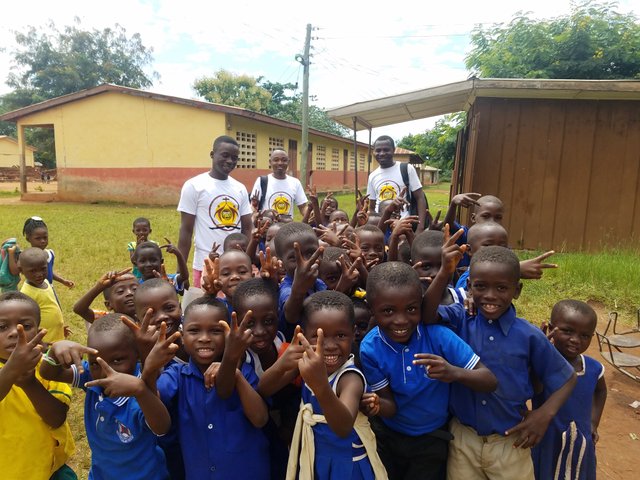 We believe we can achieve this for with God all things are possible.
---
---