1. God likes you.
Of course, He does. He made you and He did a good job. Sometimes He gets so excited over you He starts to sing!
... He will take delight in you with gladness. ... He will rejoice over you with joyful songs."
Zep 3:17 NLT
2. There is no one else like you.
Your thumbprint. Your iris. Your DNA. Your voice. Your unique sense of humour. There is no one else like you.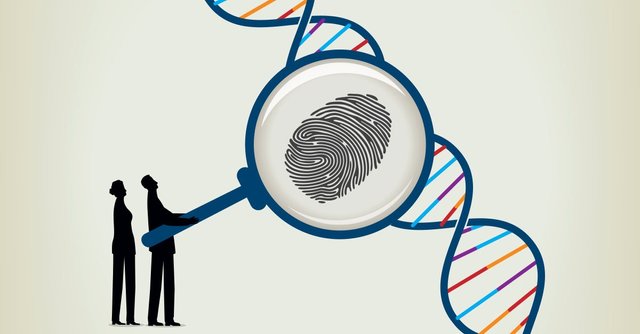 Image source
You are not a by-product or the result of a mindless, automated process. Your Creator spent time and energy in creating you.
3. You made you.
You have spent many years (how old are you?) making choices that have shaped who you are today. Some of those choices may be debatable but they are YOUR choices. If anyone should like them, it is you!
And guess what: YOU are not done! Tomorrow you will make more choices. And become more of who you want to be.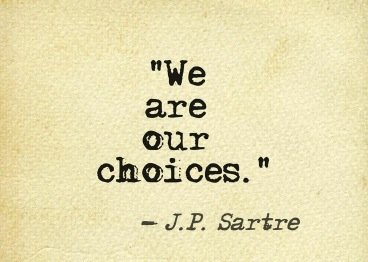 What do you like the most about you? Leave me a comment describing that trait.
Or if you do not know, what does your family/spouse/best friend like the most about you? Leave that in a comment. But please spend some time finding the answer to the first question asap.
Jesus replied, "'You must love the LORD your God with all your heart, all your soul, and all your mind.' This is the first and greatest commandment. A second is equally important: 'Love your neighbor as yourself.' The entire law and all the demands of the prophets are based on these two commandments."
Mat 22:37-40 NLT
I look forward to your comments. Even if you disagree.