The consequence of immorality in Reuben's life....take caution ànd live holy!.
Genesis 35:22 And it came to pass, when Israel dwelt in that land, that Reuben went and lay with Bilhah his father's concubine: and Israel heard it. Now the sons of Jacob were twelve: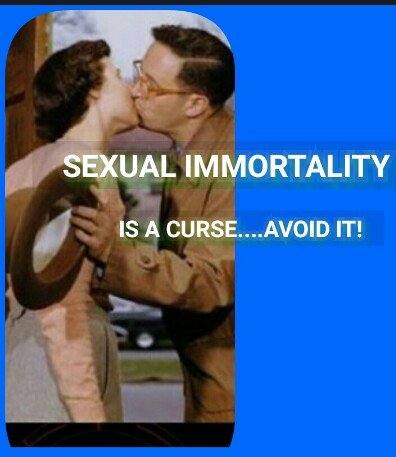 The above verse of the Bible have kept me wondering, what could have be the reason why Reuben went into his father's concubine; an act that altered his original purpose.
When I am meditating holistically on the event surrounding this evil action, I understand yet another mystery behind unconfessed sin, and the two kind of a person.
The Bible says; "Israel heard of it, but he never bothered to confront his first son Reuben over such evil act", because that name is divinely inhabited, while the normal man Jacob is an earthly being, not fully aware of the evil done by Reuben, Jacob was staying together for many years with Reuben, and he never said a thing about it, and as years passed by Reuben might have forgotten all that in the past.
Jacob as a man might have not gotten the wind of Reuben's sexual immortality toward his concubine, but Israel as a spirit knew everything but was waiting patiently for the boy to come and confess maybe obtain mercy and forgiveness from his father, but he never went.
First lesson to drive home is this;
Many of us, today may be found guilty and cast away before Almighty, and yet Him manifest His through us....that's why a choirmaster or song leader will wake from bed of fornication and heads to church to sing for the lord, and miracle and wonder will come down, but on the last day, the Bible says; thou will say I did these and that in thy name, but He will reply; go ye away, you workers of iniquities.
Remember, God knows every sin in you, don't feel that everything is alright, as that will make you unacceptable before God.
Learn to confess every sin in you, because the only way to kill and bury a sin is by confession, and obtaining forgiveness, then you are good to go.
In Gensis 49:1-4; the real man surface, that's Israel the nature of God in human, took the final judgment, Reuben received the wage of his action, many years ago.
Genesis 49:1-4 And Jacob called unto his sons, and said, Gather yourselves together, that I may tell you that which shall befall you in the last days.
Gather yourselves together, and hear, ye sons of Jacob; and hearken unto Israel your father.
Reuben, thou art my firstborn, my might, and the beginning of my strength, the excellency of dignity, and the excellency of power:
Unstable as water, thou shalt not excel; because thou wentest up to thy father's bed; then defiledst thou it: he went up to my couch.
SIN IS A REPROACH