Festival of Weeks - Shavout, also known as Pentecost, which comes from the Greek Πεντηκοστή meaning "fiftieth" and refers to the "Feast of Weeks" which is celebrated on the fiftieth day after Passover, is also known as "The First Day" or "Day of The First Fruits".
This year that day occurs on the eve of Saturday, 8th June and ends in the evening of Monday, 10th June 2019.
This date also concludes the Jubilee "fiftieth" year of Lord RayEl.
"The First Day" or "Day of The First Fruits" יום הביכורים has one occurrence in the Bible Codes.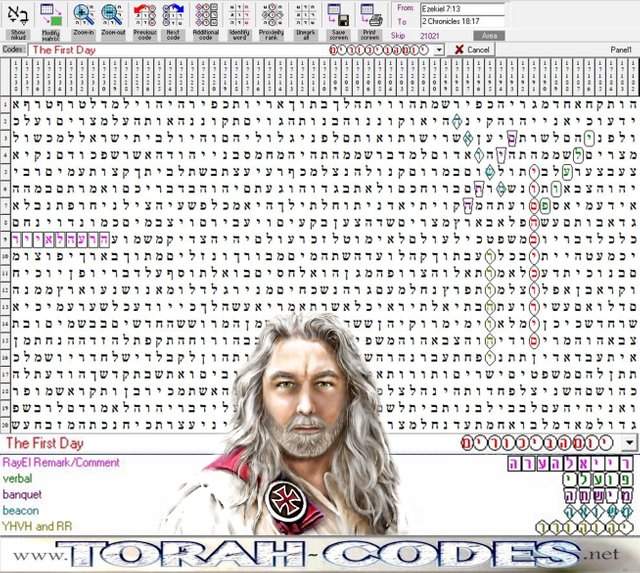 The Stats... Psa 112:7 He shall not be afraid of evil tidings; his heart is stedfast, trusting in the LORD.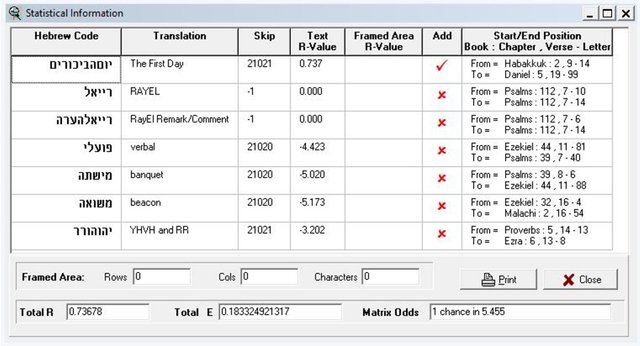 https://en.wikipedia.org/wiki/Shavuot
Num 28:26 Also in the day of the first-fruits, when ye bring a new meal-offering unto the LORD in your feast of weeks, ye shall have a holy convocation: ye shall do no manner of servile work;
9th June 2019 marks the End of the Messiah's Jubilee
Thanks to Danielsweek for compiling the information in this profound video.