"Grand Jury Report Identifies over 300 Predator Priests Who Molested More Than 1,000 Children"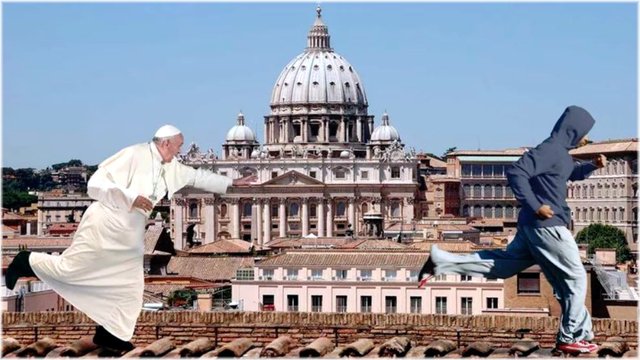 That's just in one state of America alone, when you consider that similar numbers may have occurred in all the other states, as well as across the world, this will be the fall of Rome!
https://philadelphia.cbslocal.com/2018/08/14/report-will-detail-sexual-abuse-by-more-than-300-priests-in-pennsylvanias-catholic-church/
At the end of the I, Pet Goat II video at the 6:00 mark... The fall of the church!!!
If you haven't seen this video before, watch it from the start.
Rev_14:8 And another angel followed, saying: That great Babylon is fallen, is fallen; which made all nations to drink of the wine of the wrath of her fornication.
Rev_17:5 And on her forehead a name was written: A mystery: Babylon the great, the mother of the fornications and the abominations of the earth.
Rev 18:2 And he cried out with a strong voice, saying: Babylon the great is fallen, is fallen: and is become the habitation of devils and the hold of every unclean spirit...


More End Times Information:
https://godcoin.gold/
http://torah-codes.net/
http://www.ra-el.org/