All in the Name
Christ Returns with a New Name, just as scriptures foretold.
Revelation 19:12 tells us this about Christ's return, that "he had a name written, that no man knew, but he himself", so Christ's return, with a name nobody was expecting, is a fulfillment of prophecy.
The etymological origin of the name Ra-El (RayEl), is traceable back to Egyptian Judaism. RayEl literally means "Word of God". Further, if you read Revelation 19:13, it clearly tells you that "his name is the Word of God", so "RayEl" is the name the Bible told you he would have.
Note that Moses, who wrote the first 5 books of the Bible, was raised as an Egyptian Prince.
http://the-red-thread.net/IS-RA-EL.html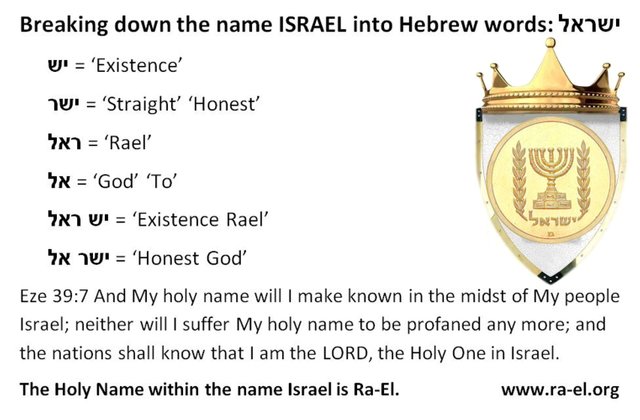 His name cannot be Jesus (that false name created by the Vatican has only been in existence for 400 years) nor does he use his original name of Yeshua ישוע on his return.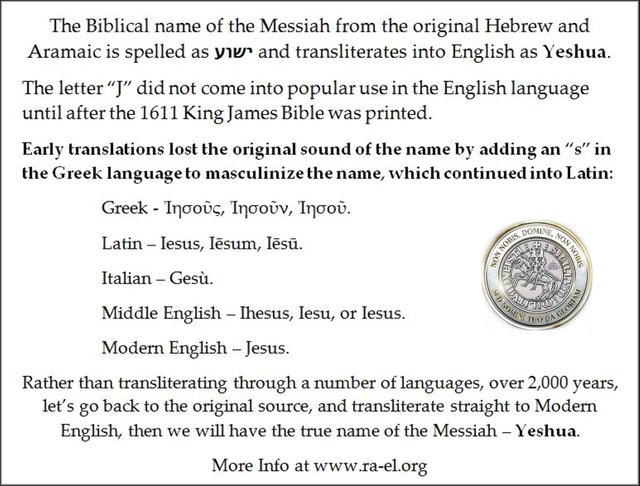 El in Hebrew means God, but what about Ra?
Ra רא found and used in Biblical words.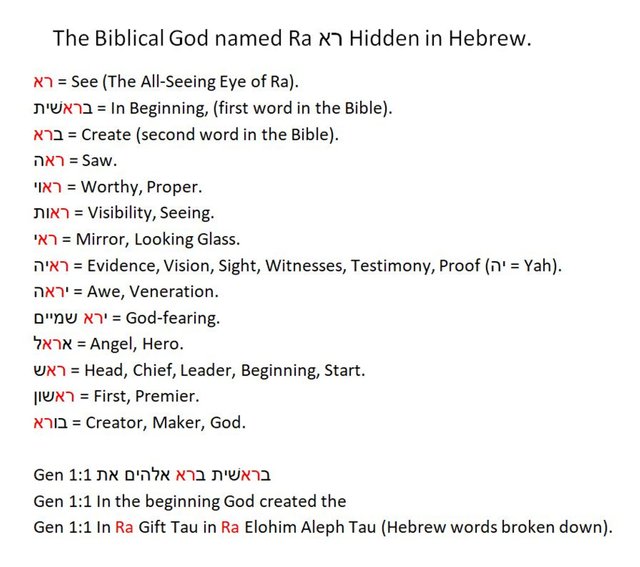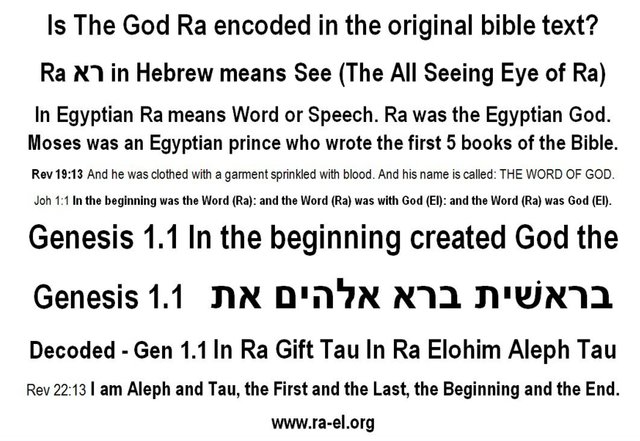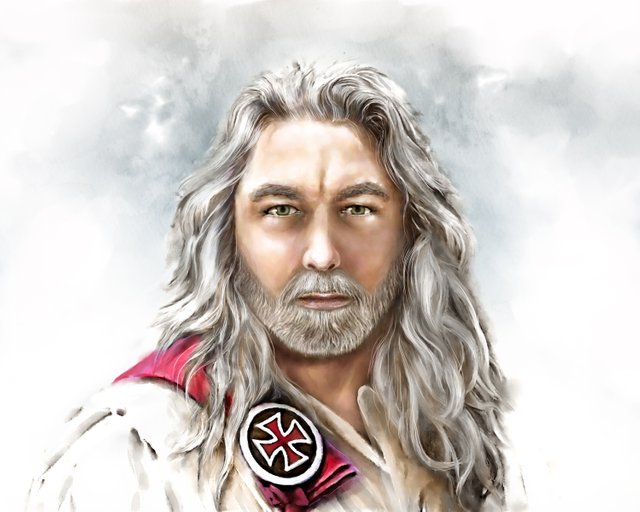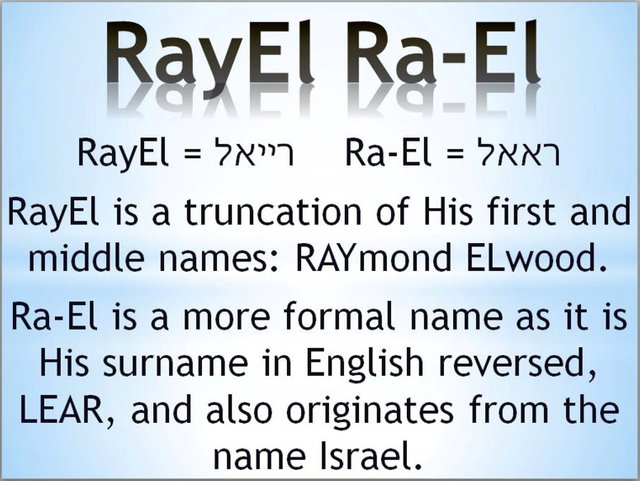 More End Times Information:
https://godcoin.gold/
http://torah-codes.net/
http://www.ra-el.org/