CREDIT: coastalchurch.org
MINISTER'S SOCIAL CONDUCT
At all time he is to act the part of a Christian gentleman. In this connection there are few things that will be well to emphasized.
a. He ought to observe the common law of etiquette e.g respecting the elders.
b. He should always be courteous. Even to his enemies 1 Peter 3:8.
c. He should always manifest a sympathetic spirit.
d. He should refrain from undue Levity, that is engaging with unbelievers in charting and joking to the point they will not take you serious as a man of God.
e. He should be a good listener. When people have burdens it helps them if they can talk about them to some one.
IN RELATION TO FELLOW MINISTERS.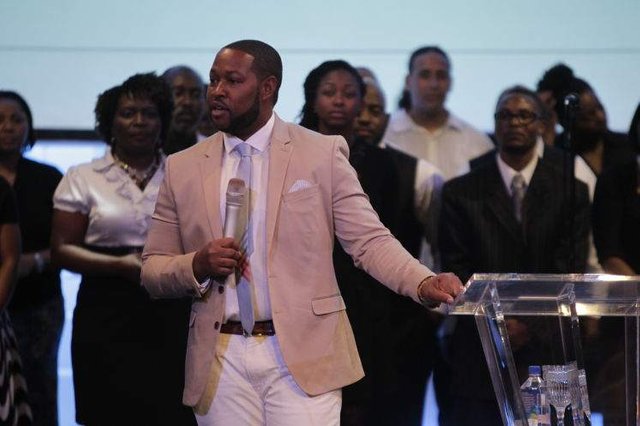 CREDIT: www.tampabay.com
The pastor should observe the "Golden rule" found in Matt 7:12. which says "whatsoever you want others to do to you first do the same to others."
Therefore in relating to other ministers the Pastor should:
Give interesting hearing to other minister's preaching. A preacher may be dry but you may be dry yourself some time, so you should not disrespect or disregard your fellow minister simple because you preach more than him.
Return borrowed hooks promptly some ministers are interested in books at times when they borrow from their friend ministers finds it hard to return it.
When you leave a pastorate, leave it to the care of the next pastor. Do not be writing to members of the congregation expressing your thoughts as to how things should be done.
Refrain from speaking despairingly of your predecessor or successor. The minister of all men should separate himself from gossip.
When retuning to visit in a former pastorate it is a matter of courtesy and due consideration to call on the pastor first before calling among the membership. This helps a lot in removing suspicion in the mind of the resident pastor.
Be careful not to behave as if the church you are newly posted has not had any constructive training in the things of God before, and you must begin at the foundation – As this may indirectly mean that your predecessor have done nothing.
a. Keep yourself from Jealousy and pride. 1 Cor. 4:6-7. Whatever you are is from God not yourself. Rejoice when other ministers are progressing don't envy them.
Posted using Partiko Android