Does God Really Care About Children??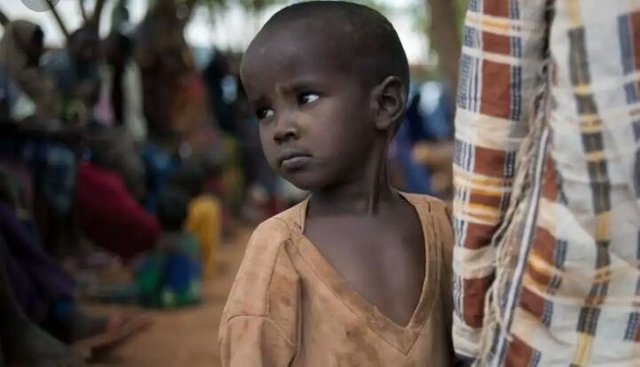 Hundreds of millions of children are exploited, abused, and violently attacked each year. Many work as virtual slaves in hazardous conditions. Others are abducted and forced to become soldiers or child prostitutes.
Understandably, sincere, caring individuals are troubled by the plight of children. While admitting that human greed and depravity are largely responsible for such mistreatment, some may still find it hard to accept that a God of love would allow such injustice. They may feel that God has abandoned these children and that maybe he does not really care. Is that true? Does that tragic fact that children are exploited and often abused mean that God does not care about them? What does the Bible say?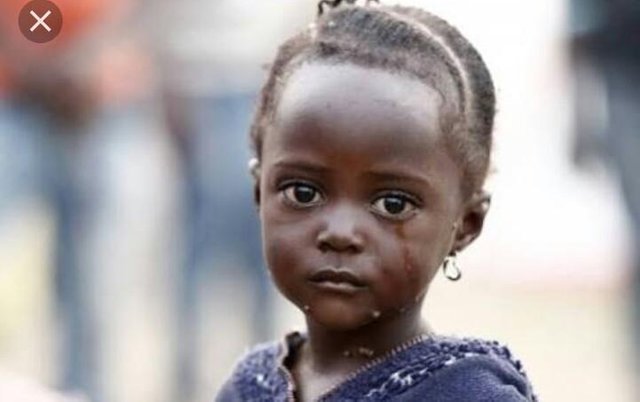 Jehovah God never proposed that children be exploited by ruthless adults. The abuse of children is one of the most tragic consequences of mankind's rebellion in the garden of Eden. That rejection of God's sovereignty opened the door to cruel exploitation of humans by their fellow men.
God abhors those who take advantage of the weak and the defenseless. Many ancient nations that did not serve God practiced child sacrifice, but God said that this was 'a thing that he had not commanded and that had not come up into his heart'. (Jeremiah 7:31)
God's concern for children is evident in the wise instructions he gives human parents. Children raised in a secure home are more likely to become mature, well - adjusted adults. This our creator instituted marriage, a life arrangement whereby "a man will leave his father and mother and he must stick to his wife and they must become one flesh". (Genesis 2:24)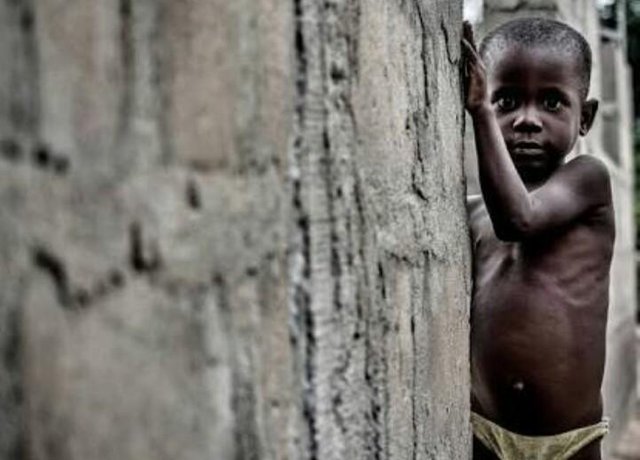 Children are a precious gift from God, and he wants them to thrive. God exhorts parents to give their children good direction in life, just as an archer carefully aims when firing his arrows.
A Hope For Children.
God's abiding love for children was beautifully demonstrated by Jesus Christ, who perfectly mirrors his father's personality. When his apostles, in a mistaken attempt to help Jesus, refused to let parents bring their small children to him, Jesus said, "Let the young children come to me", he said. And then, "he took the children into his arms and began blessing them". (Mark 10:13-16)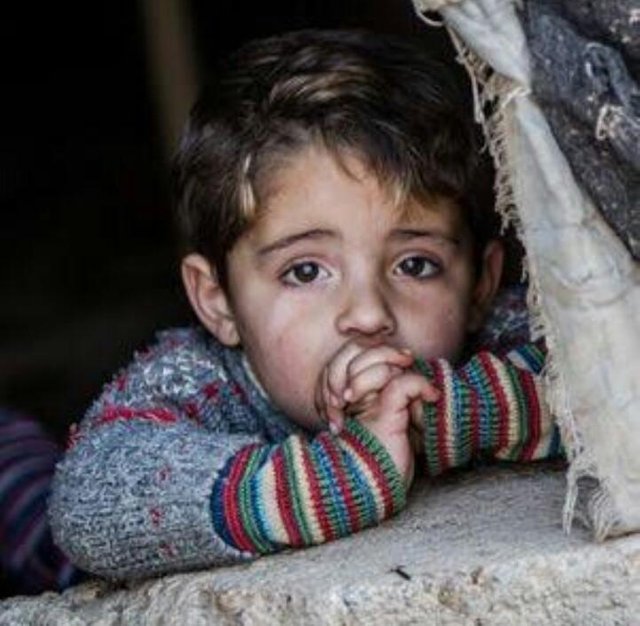 In fact, through his appointed King, Jesus Christ, God will soon act to relive children who are maltreated. The greedy exploiters and ruthless abusers of this world will be done away with forever.
In the meantime, God shows his love right now by offering spiritual and emotional help for all who are exploited and abused. Through his Word, his holy spirit and our Christian brothers and sisters, Jehovah comforts children who are downtrodden and improvised.
What a joy to know that now, just as he will in the future, "the father to tender mercies and the God of all comfort,........ comforts is in all our tribulations" .(2 Corinthians 1:3,4)