Cultivating Christian Manners In An Unmannerly World.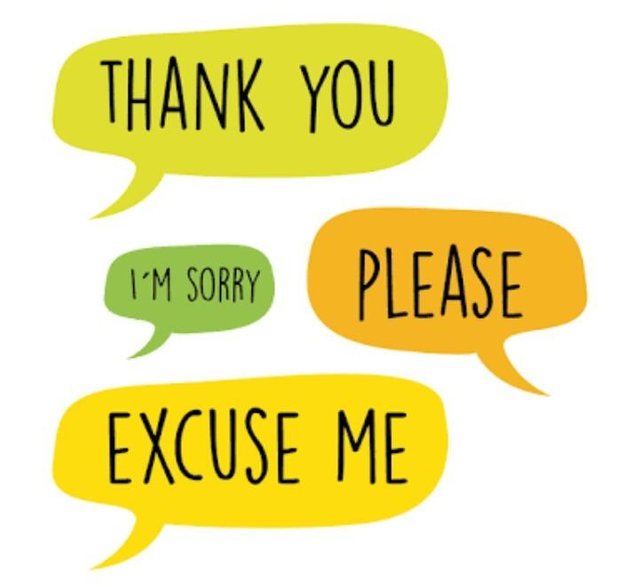 Manners has indeed been neglected in our present age. It isn't just that men aren't opening car doors for women or offering them seats in a bus. It goes deeper than that. Everywhere we look, we can see evidence that we are living in an increasingly unmannerly world. People barge ahead in lines, smoke in crowded elevators, play loud music in public places and so on. Daily experience tells us that in spite of improved educational opportunities and high standard of living, the words "Thank You" and "Please" have become foreign words and common courtesy has been forgetten.
True, people read books and attend classes on etiquette to learn how to dress for success, how to make a good impression, how to be accepted in the board room and so on. But "Manners" has become a matter of expendience, like a mask one puts on during a performance and takes off when it is over.
But the truth is even though we live on a fast paced world, and demands on our time and energy, when we allow such pressures to cause us to act rudely, it will never make things better for us. On the contrary, it leads to senseless violence. And this rightfully depicts the spirit of the world. The Bible clearly tells us as Christians not to be part of the world.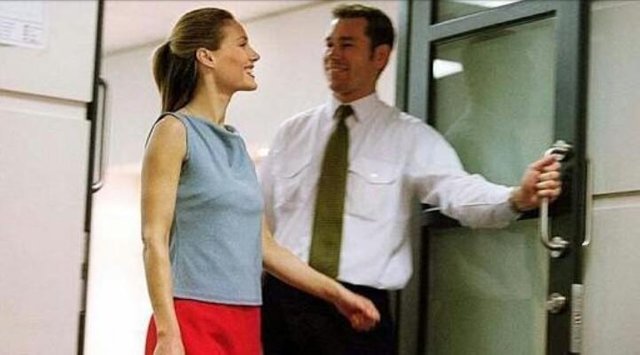 I know we all are surrounded by people who show little regard for others and it is very easy to give in to the pressures and let good manners escape us. However always remember the Bible's admonition to us at Romans 12:2
And stop being molded by this system of things, but be transformed by making your mind over, so that you may prove to yourselves the good and acceptable and perfect will of God.
We can look to the outstanding examples in the Bible and endeavor to hold the high standards of christian manners in today's unmannerly world.
Our actions should show that we wholeheartedly agree with the psalmist who declared at Psalm 133:1
Look! How good and how pleasant it is for brothers to dwell together in unity.
Yes Christian Manners are the natural outward expression of the love and concern for others that we have in our heart. Just as our speech reveals what we are inside, so our manners show how much we care for others.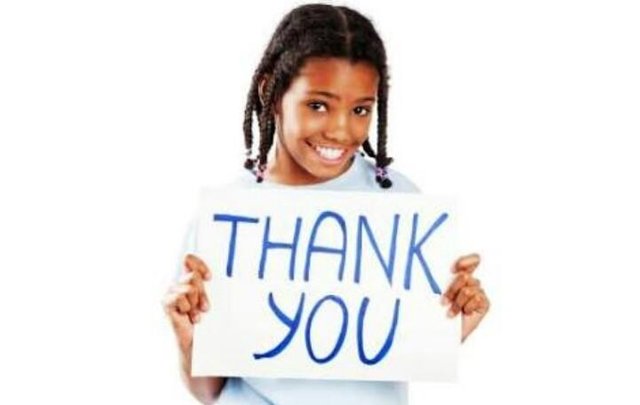 As such, manners should play an important role in all aspects of our lives.
Thank you all for your time.