Blessings to all my dear friends of this wonderful family;
@steemchurch
@sirknitgh
,
@darlenys01
This was my first Meetup in Steemchurch Venezuela, I went with my wife who motivated me and always talks me wonders about this platform. I had a great time, I was surprised by everything I learned and how rewarding it was to share with others about their experiences.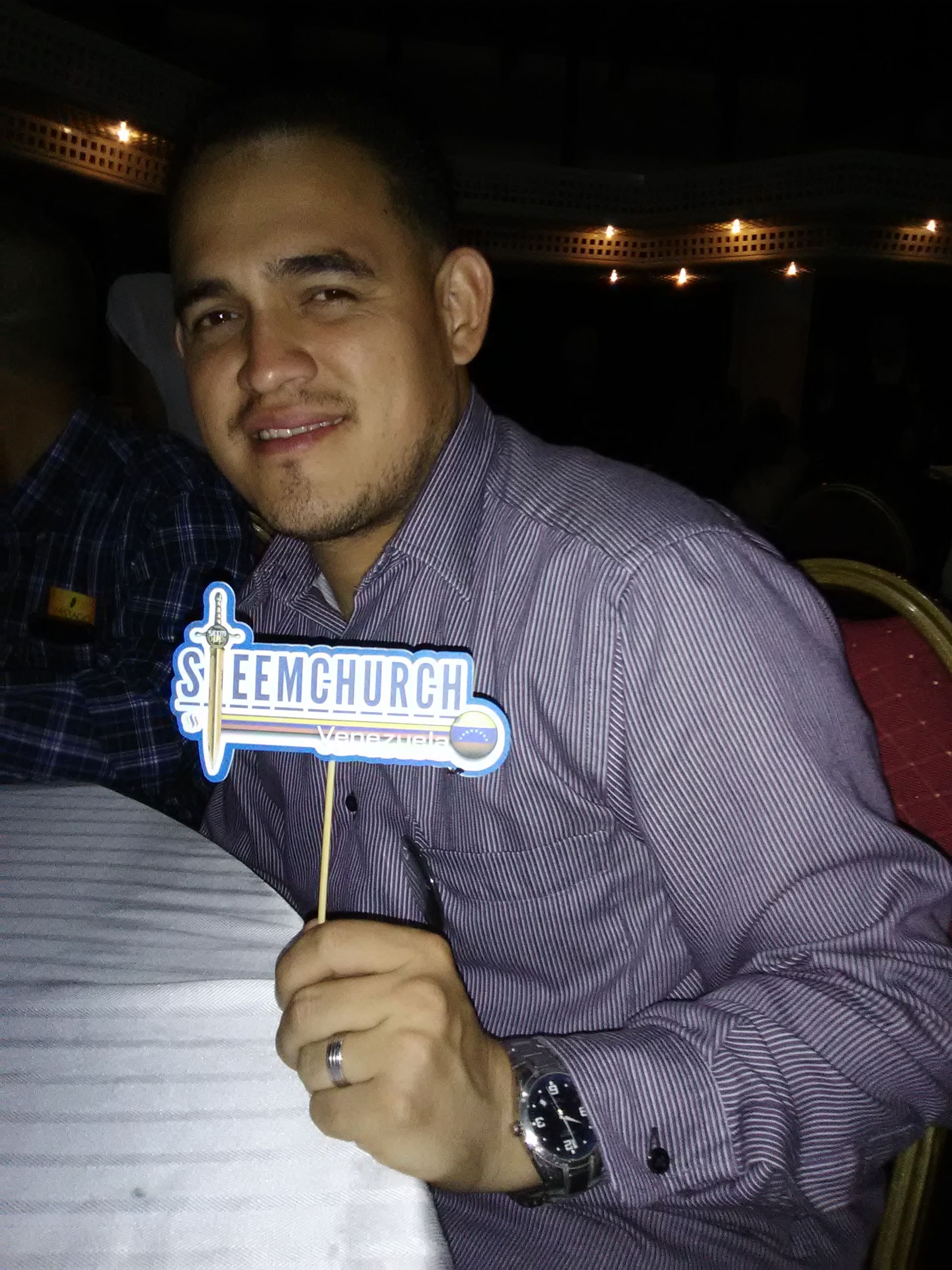 [Source of my authorship]
The event was held in the beautiful facilities of the Hotel Venetur Maremares, in the HAVANA events room, all well organized with a protocol team at the height, locating us at the tables where we would enjoy the evening. A photographer prepared with his instrument of work to capture in images of memories of that night.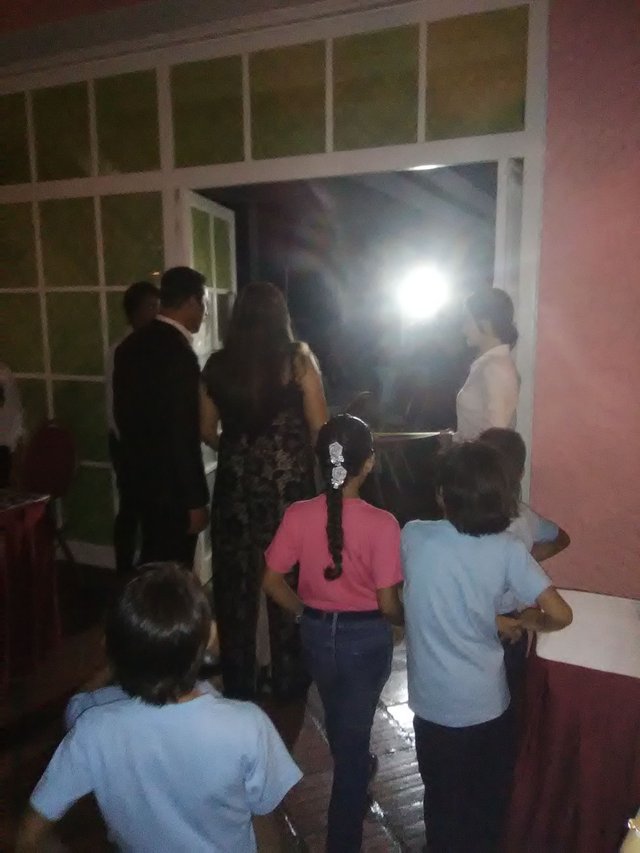 [Source of my authorship]
The night began with a prayer full of blessing for all present. The apostle @darlenys01 of whom I had listened a lot said some very sincere words full of truth about the love of God for all his children.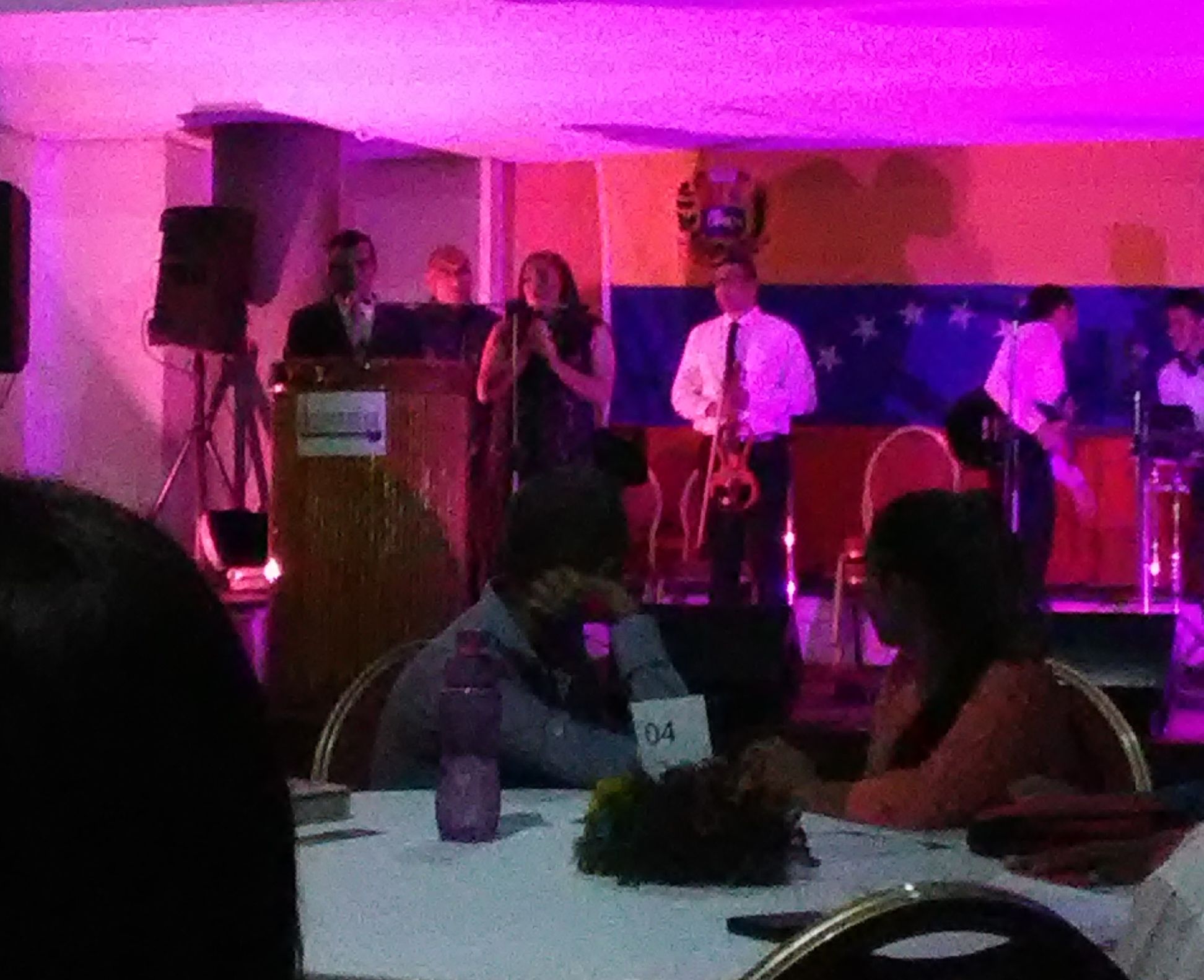 [Source of my authorship]
Over the course of the night my namesake @oscarcc89, reinforced the new members as I his interesting knowledge about the @Steemit platform that I found very pleasant. Brother @emiliocabrera said some very sincere words and shared with us his anecdotes when he did not have money in his bank account, but he left everything in the hands of God, as it should be. That night he was very happy to praise our heavenly father.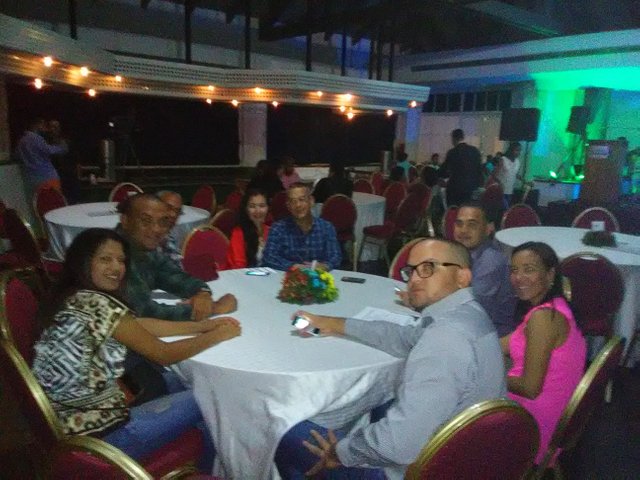 [Source of my authorship]
As I said, I had never attended such an event, and believe me I enjoyed it a lot, I could share it with my wife @maryelis and other wonderful people who came to say hello to me @mergie, @xioran, @cindycam, @oscarcc89, @arnaldomcr12.
I bless much success for @sc-v and may God continue to use @darlenys as an instrument to help and shake hands with his brothers in Venezuela and the world.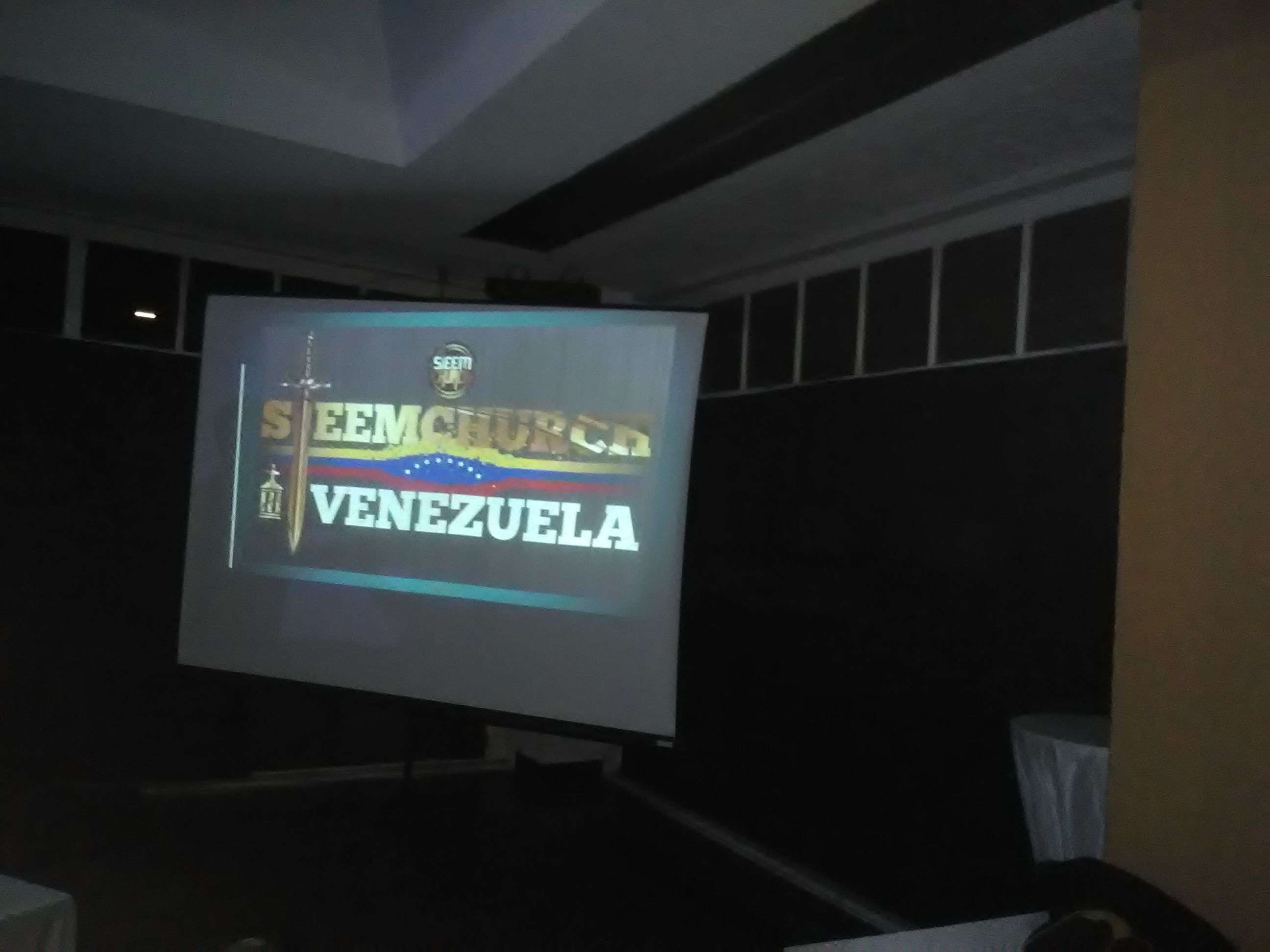 [Source of my authorship]
All those who met that night could enjoy the Boheme Orchestra with a pleasant repertoire for the ear, and the tasting of desserts was very rich, I tried several.
THANK YOU THE BLESSING OF GOD WITH YOU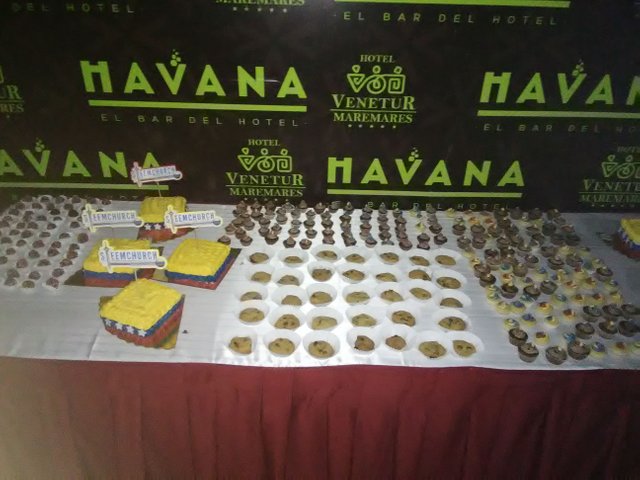 [Source of my authorship]