Hello, dear brothers in Christ of
@steemchurch
and
@sc-v
, today I want to share this post with you, a hug and let our heavenly father protect you. Life is sometimes hard but we can not lose faith. God has a purpose with you. Even if you go down the street feeling that your life does not take a definite direction.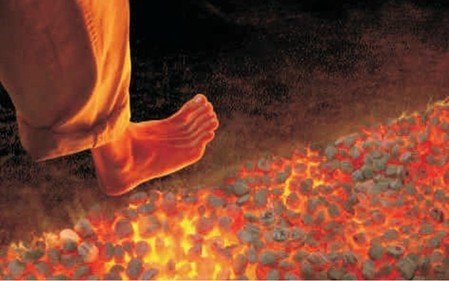 Source

''God promises to help us in times of trial''
When you pass through the waters, I will be with you; and if by the rivers, they will not overwhelm you. When you pass through the fire, you will not be burned, nor will the flame burn in you.
Isaiah 43: 2
Life is not easy for many, some have the life they dreamed, others do not, seek and do what is convenient. It is in difficult times, when we must cling to God, he knows what we are capable of. There are days when nobody asks you what you have? but that does not mean that everyone has forgotten you, God is always with you walking!
He knows what you need. He prepared that test for you, because he trusts. you.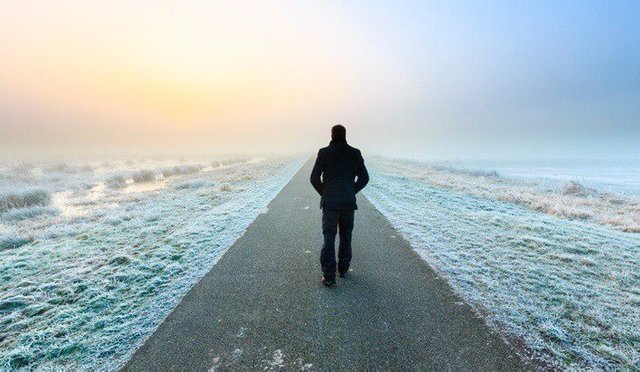 Source
When we return to the test, we will have to go through many obstacles:
⇨
Fire
, but God promised that we would not burn ourselves.
⇨
For water
, but we will have confidence because we will not drown, he will be there to support us. An example of life was what he said to Pedro, he said that in the midst of his tests he is not alone. God was with him.
We can not believe that we do not have anyone to achieve our goals if we are stubborn, proud and believe that we have control over our lives, we are wrong. It is important that we allow ourselves to be guided by God, he is our father and guide. Because nobody will love you more than God. Listen to it in your heart.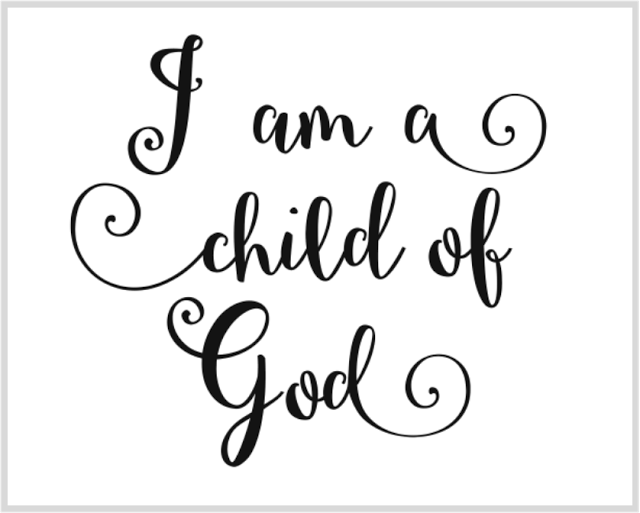 Source
♪ ♫ ♩ ♬ ♭You, My Jesus,
Your word helps me
In the sad moments, He consoles me and cures me.
You give me new strengths, in you I believe God♪ ♫ ♩ ♬ ♭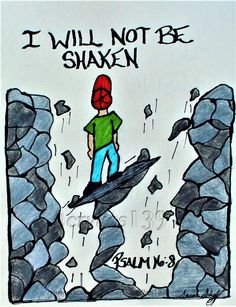 Source
The Lord expects us to be humble and docile to the indications of spiritual direction Sometimes we are sick of the soul, without animosity to live, but we can not continue like this. We must trust, smiling because our burdens are carried by God. Our spirit must be cleansed of all envy, of all pain and suffering.
"SCRUB ME, LORD ... EXAMINE MY INTIMATE THOUGHTS AND MY HEART ..." (Psalm 26: 2)
There are many types of tests that God can use with his children. Do not ask why sir. Life will take over exams If you cheat or try to copy someone's answers, you can help at that time to pass the exam, but then repeat the test and show that you were not prepared. Trust in God has a propitious one for you. Without fainting. After the storm comes the calm.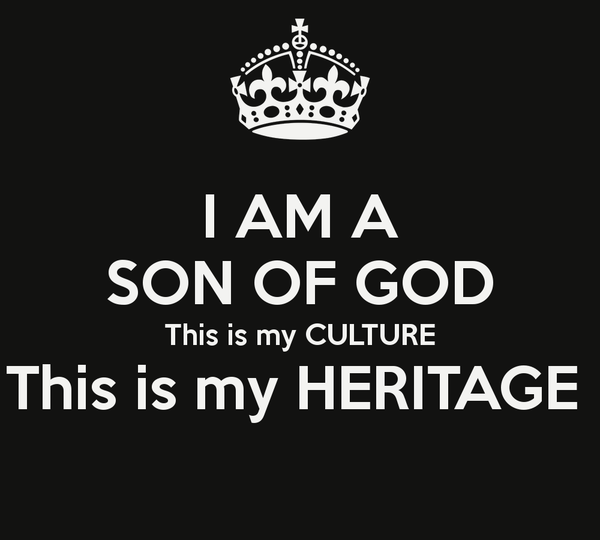 Source)