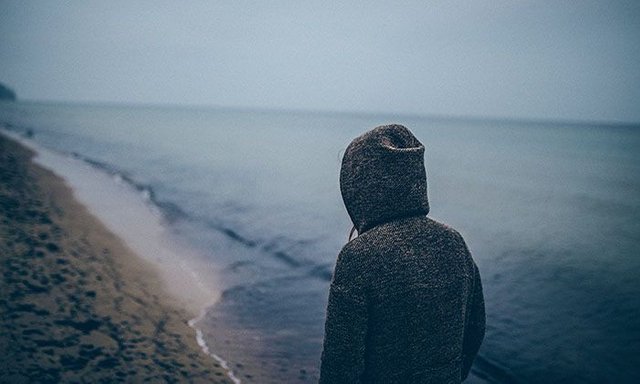 Source
Since he opens his eyes and begins to see through them, it is to thank God for allowing it. But your days have gone from sadness to fear, your faith has gone and your boat has moved away. Your smile is scarce and you feel lonely. Do not lose faith, we all have difficult times, but God has always been by your side, keeping you. You ask yourself: what happens? Why do I feel so sad and aimless? Friends, I invite you to read this post, a hug
@steemchurch
@sc-v
.

We have all gone through these tests, your FAITH must be there, look for it in your heart, do not let the flame of life go out. Fight like a WARRIOR. God has prepared you for that battle and has given you the weapons to be victorious, go ahead! Blessings come for you, do not falter, do not prefer false kings who are not the way. God is the way, the truth and the life.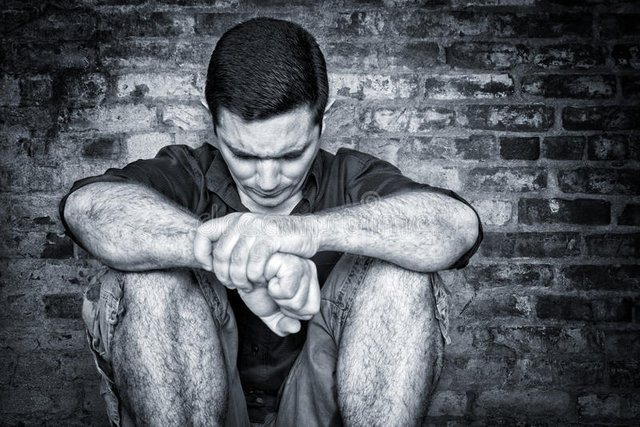 Source
Do not let the evil ones come with negative comments that seek to sink your boat. Do not let the lack of money drive you crazy and fall into an abyss, no disease is as powerful as God, let it heal you, if you feel tired, resist in Christ leave your burdens.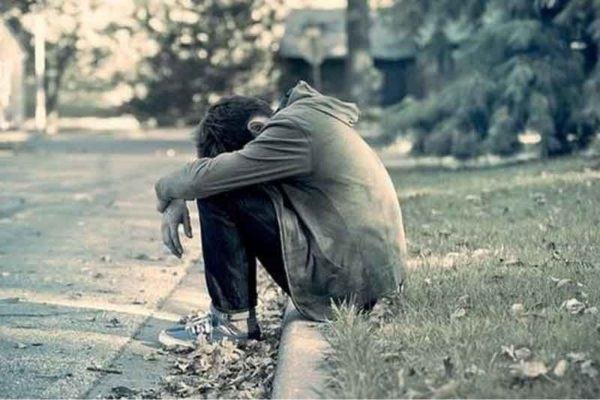 Source
Repeat it aloud: God takes control of the situation that I am going through.
Do not fear or be dismayed, for Jehovah your God will be with you wherever you go. (Joshua 1: 9 RV1960)
God told these words to JOSHUA, since he was to lead the people of ISRAEL to the promised land. JOSHUA did what God commanded him. God is fighting with all his children, so stay with him, do not be discouraged, fight to the end. He does and will do unimaginable things. You must trust Him alone.
Of course you are the guide of your home, for that you must fight to follow the correct path and show it that way to the children of your family, and continue to watch your home. But God wants you to be well. You must reach certain spiritual levels and obtain a certain maturity to see things and problems from another perspective. Let our father mold you and continue using it for great purposes.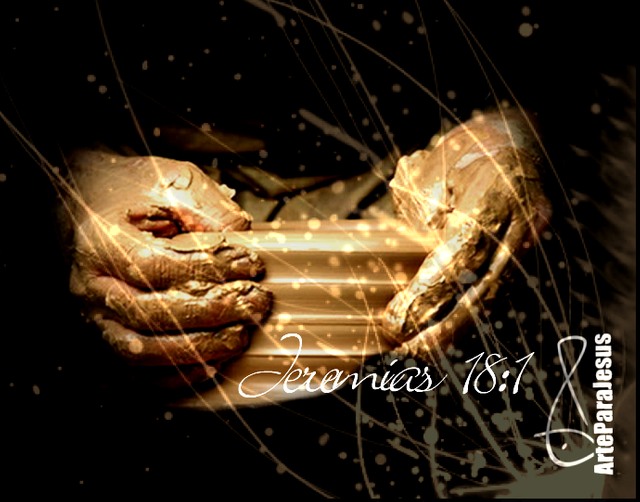 Source
The tools are available in your favor: if you have problems, it is time to pray, if you are sad, it is time to pray, if you are in a difficult situation it is time to pray, but do not forget to thank you should also pray.
→• Trust, Believe, Trust, Believe, Trust. (Hebrews 11: 1-40)✓
→• Everything I can in Christ that strengthens me. Philippians 4:13✓