Hello my dear Steemians and all my esteemed
@steemchurch
community and my brothers for Venezuela
@sc-v
, today I want to share with you a topic that is very interesting to me. In life we ​​always have to see the positive side of things, and take advantage of what once gave us a lesson. Good thing that every day people like
@sirknight
join to teach and help show the truth and the true path that is one: GOD.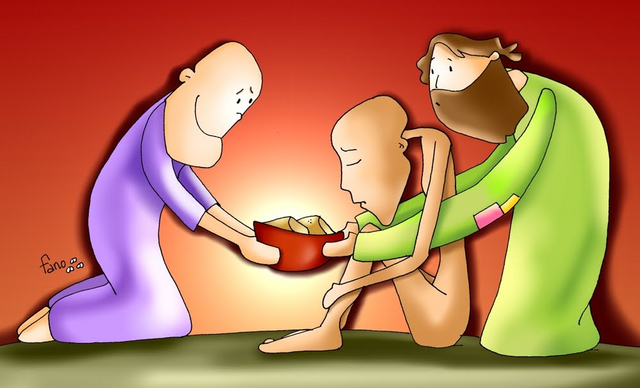 Source
Many people have realized that we must obey and stop being rebellious, adjusting to what God wants for their children: GOOD. The Bible is that teaching and we must put that learning into practice. We must break negative paradigms that society has allowed to see with good eyes (things that are wrong) and harms us as people and as brothers in CHRIST. Let us worry about holding up an incorruptible heart that is agreeable to the honor of our father.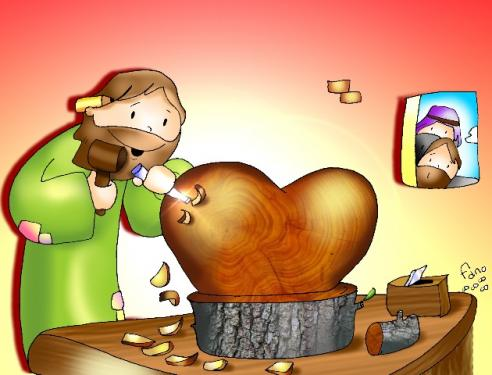 Source
Through my own experiences I can share with you what little I have learned and how much I still need to learn that I can always put into practice. We are willing to help us implement what we have learned: God, family, church, work. Set and work on this teaching method with all our brothers and friends.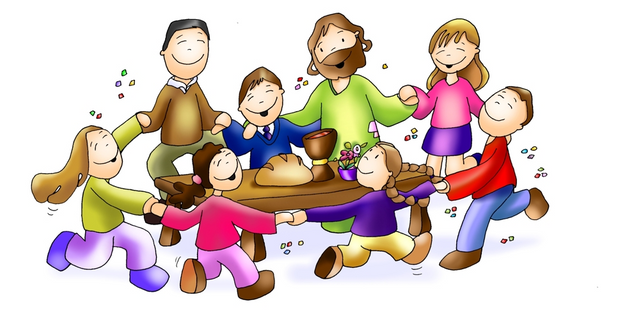 Source
THE FIRST MASTER WAS JESUS:
We all know through the teaching of the word that the first teacher and the best example of the world is JESUS ​​CHRIST. The gospel. Then we can not misrepresent that information, or change it in our own way. Leaving that feeling of confusion with them we share.
In that process of TEACHING-LEARNING, leaving a reflection in our brothers. This does not mean that the teaching must be transmitted to impose it on the listeners, but it must be explained so that each one receives it.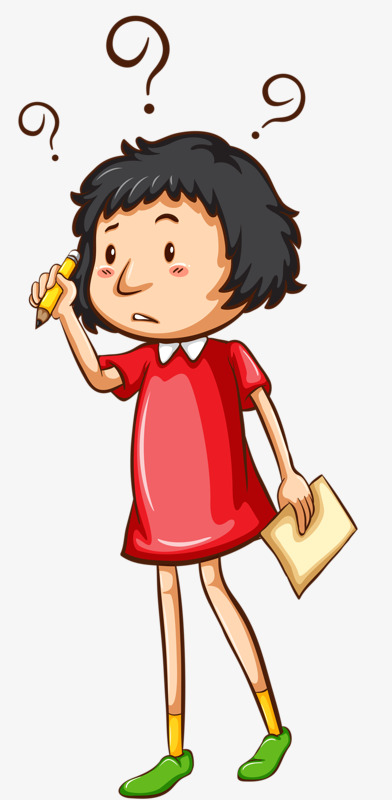 Source
There are those who carry the message in churches, centers, pulpits and believe that they have some authority in them, cause harm to those who hear them and curse, destroy, offend their hearers by carrying a wrong message and creating a distance from that brother to God. THAT IS NOT THE MESSAGE.
There are brothers who are in the gospel they can not read. And they only trust another man for what they hear. But there are those who appropriated that to explain badly THE BIBLE, the process of TEACHING-LEARNING was added here. Let us teach that brother to read, and to know by the means of education the word of God. That is love, that is brotherhood. Give him resources and tools to help him defend himself and read what the scriptures say.
We form work tables, where questions can be posed by our listeners, who can involve, understand and continue implementing this process: TEACHING-LEARNING. Always with the humility that characterizes us, without belittling anyone because of their condition, does God love us all because we have to reject a brother?
---
God bless you and give you a victorious day.