Hello friends of Steemchurch, good morning to you!
Many of us do lose hope when we suffer a little, but if we trust and obey God, everything is possible to be done through him.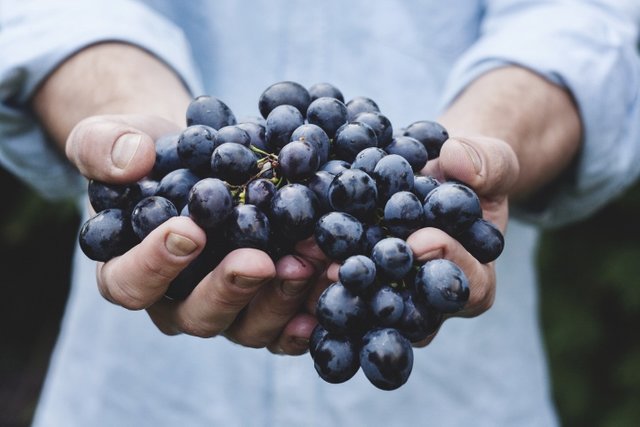 Pixbay
It came to past that Jesus Christ preaching on the salvation and healing others who were seriously sick. He came and met multitude of people who needed to be heal and others who needed to be delivered from their afflictions and others too who needed the salvation of the word of God. When Jesus Christ saw these people, He really had compassion for their needs.
Jesus Christ came to their aid to deliver them for everyone to get his share of his or her mission of been there. It was getting late and the Disciples came and inform Jesus Christ that they should leave them to go and find something to eat, since they were not closer to any town or village where they could get food for them. "But Jesus replied to the disciples that they need not to go, but the Disciples should give them something to eat."
MATTHEW 14:15-21 (NIV)
"As evening approached, the disciples came to him and said, "This is a remote place, and it's already getting late. Send the crowds away, so they can go to the villages and buy themselves some food."
Jesus replied, "They do not need to go away. You give them something to eat."
"We have here only five loaves of bread and two fish," they answered.
"Bring them here to me," he said. And he directed the people to sit down on the grass. Taking the five loaves and the two fish and looking up to heaven, he gave thanks and broke the loaves. Then he gave them to the disciples, and the disciples gave them to the people.They all ate and were satisfied, and the disciples picked up twelve basketfuls of broken pieces that were left over.The number of those who ate was about five thousand men, besides women and children."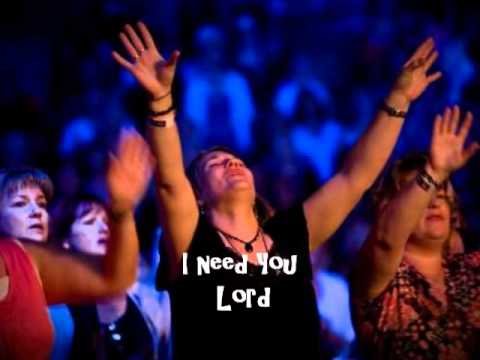 Friend, you need not to go away with you sick, your barrenness, your anxiety, your poverty, your famine, your affliction, your sorrow, your depression; by all means as you have met the messiah; the one who had ever saved us from sins and all families captivities He will talk to you, He will answer you and find solutions to your problems. The multitudes were to go away because of food, lo and behold, the five loaves of bread and two fishes were blessed and they could'nt eat.
This tell us that, when Jesus Christ come into our lives, the grace becomes abundance for us. Beloved in Christ, why should you therefore sit and weep, always complaining of your problems. Allow Jesus Christ to come into your life and all shall be well for you. The only thing yoi need is to lean unto Jesus Christ and his teachings, so that you will be in him, and He will also be in you. This will allow you to see miracles in your life. Thank you for spending yoir time to read this message.
I am oppongk from #teamghana