THE SITUATION WILL TURN
THE SITUATION WILL TURN
1Samuel 24:10
This day you have seen with your own eyes how the LORD delivered you into my hands in the cave. Some urged me to kill you, but I spared you...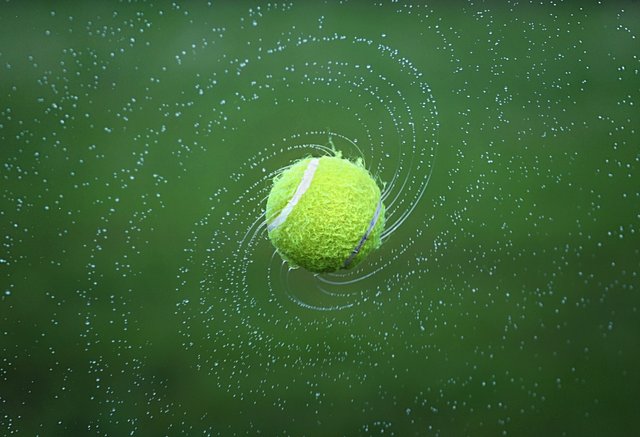 No situation is permanent in life.You may be a servant today but you can become a master tomorrow. You may be the hunted today, but you will become the hunter the next time. Saul took three thousand men to seek David and kill him (1 Samuel 24:2).
He went to seek David's life, but the LORD turned it around and put Saul's life in the hands of David.May the LORD put those who seek your life in your hands today. Joseph was the slave of Potiphar but when the time of the LORD came, he became Potiphar's master.Where you are now doesn't determine where you will be tomorrow. You may be single, barren, jobless, poor or down today, but my GOD will turn it around in your favour and all those who laughed at you will give glory to GOD for what HE has done in your life. The LORD will cause those who come against you to fall before you and be at your mercy.
When the wicked, [even] mine enemies and my foes, came upon me to eat up my flesh, they stumbled and fell (Psalms 27:2).
Your time of victory has come. I pray that you will experience a total turn around in every aspect of your life in the Name of JESUS.
The LORD shall cause thine enemies that rise up against thee to be smitten before thy face: they shall come out against thee one way, and flee before thee seven ways.
(Deuteronomy 28:7)