STEEMCHUCRCH....... NEED A BLESSING
NEED A BLESSING?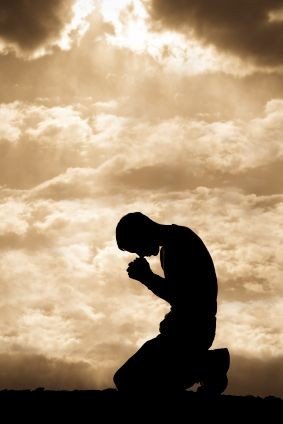 Psalm 24:4-5
He that hath clean hands, and a pure heart; who hath not lifted up his soul unto vanity, nor sworn deceitfully. He shall receive blessing from the LORD, and righteousness from the GOD of his salvation
The blessing of the LORD, it maketh rich, and HE addeth no sorrow with it (Proverbs 10:22).
You can never do without the blessings of the LORD. Everyone desires it, but not all can receive it because it is a pure heart that positions you to receive such a blessing.
The devil knows how important it is to GOD for us to have a clean heart that is why he always tries to put obstacles in our way so that we would fall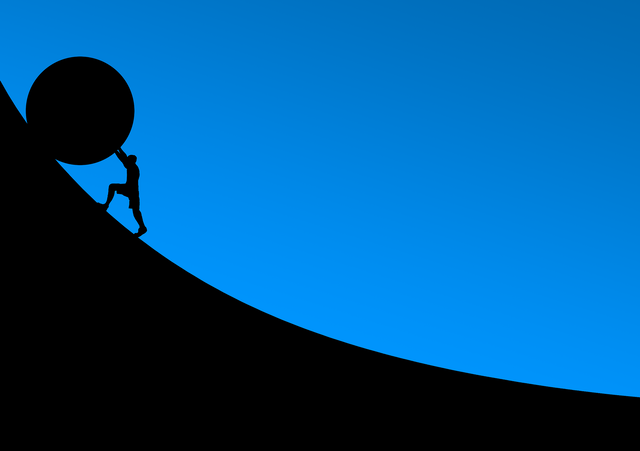 GOD is interested in blessing those whose hearts are pure. Sin makes us fall short of God's glory (Romans 3:23), depriving us of the full glory of GOD.
Sin hides the face of GOD from us making it difficult for our prayers to get to HIM
(Isaiah 59:2).
Beloved, if there is a time that we need GOD or need to see HIS full glory in our lives, I believe this is the time.
Be washed from every kind of filth that will not allow you to see GOD and receive HIS blessings.
GOD has made the blessings available, all you need is to position yourself to take delivery of your portion
You have prayed, praised, fasted, given etc but there are no results. Have you checked your heart?
I pray that GOD grants us the grace to position ourselves well for HIS blessings
TRULY GOD is good to Israel, to such as are pure in heart. (Psalm 73:1)