STEEMCHURCH - Reality is better than appearance
A warm greeting Dear friends and brothers
Welcome to my blog
God bless you!
Good fame is better than good ointment.
Ecclesiastes 7:1
A good name is more highly esteemed than many riches.
Proverbs 22:1
I will give you a new heart, and I will put a new spirit within you.
Ezekiel 36:26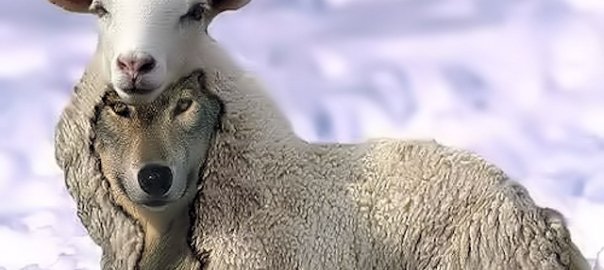 Source
Nowadays perfumes are linked to luxury brands. The perfume used by a person can give a good impression at the moment. On the other hand, reputation is the result of another type of perception, it is built from the way you live. Having a good reputation is not a matter of a day. A good perfume may be flattering, but it is fleeting. "Good fame is better than good ointment. Perfume does not resist the passage of time, it volatilizes. Have I chosen appearance or reality?
I often take care of my appearance with my way of dressing, my behavior and my words. A beautiful varnish hides a reality that I prefer to keep secret. We can deceive those who see us pass, and even those close to us. However, we can never deceive God, because "the Lord does not look at what man looks at; for man looks at what is before his eyes, but the Lord looks at the heart" (1 Samuel 16:7). Nor is a good reputation enough to be accepted before God.
What to do then? It is my inner self, my heart, that needs to change, not what is seen. But I am incapable of doing it, only Jesus can transform me. He is the great physician of the soul, he can and wants to give a new life to everyone who recognizes his desperate state.
Did I go to Jesus through a true prayer to receive eternal life? Do I go to him every day to live with a new heart?