A warm greeting to all the community of @steemchurch all their parishes @sc-v, @sc-n and @sc-g greetings under the blessing of the father of the son and the holy spirit, a special greeting to our beloved leader and mentor @sirknight who under the direction of God could found #steemchurch and who has changed lives around the world, especially mine always with that timely word.
greetings to our brother @iksilva excellent worshiper of God, who carries out the music of the church, a very, very important space in the church of God, as the worship of God, where God can minister to our lives, work healing and miracles.
My name is Moises Reyes @mosdad and I am from Venezuela, since I believed in the Lord I like to adore him in spirit and in truth, and what better way to praise him and adore him than with the talents he has given us, in my case I do it with the violin an instrument that GOD gave me for his glory and his honor, every day I like to do it much better and be like David when he played the harp, that he ministered in a powerful way with his sound.
On this day I will perform a beautiful worship of Hillsong called "I Surrender" I hope you like it, and minister to your lives this beautiful melody.
PD: excuse me that I exceeded a bit of the 3 minutes of the rules in spite of cutting a bit the video, the now better for the next.
God bless you!!!
Lyrics I Surrender
Here I am
Down on my knees again
Surrendering all
Surrendering all

And find me here
Lord as You draw me near
Desperate for You
Desperate for You

I surrender

Drench my soul
As mercy and grace unfold
I hunger and thirst
I hunger and thirst

With arms stretched wide
I know You hear my cry
Speak to me now
Speak to me now

I surrender
I surrender
I wanna know You more
I wanna know You more

I surrender
I surrender
I wanna know You more
I wanna know You more

Like a rushing wind
Jesus breathe within
Lord have Your way
Lord have Your way in me

Like a mighty storm
Stir within my soul
Lord have Your way
Lord have Your way in me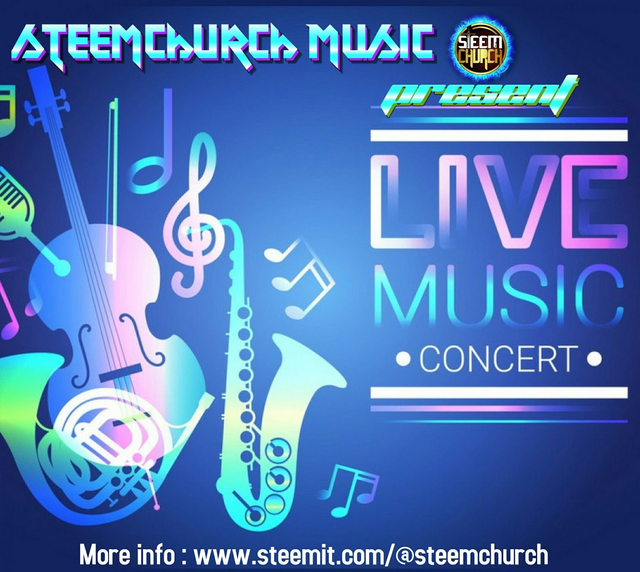 original video