STEEMCHURCH - Making a Difference
A warm greeting Dear friends and brothers
Welcome to my blog
God bless you!
God's grace has manifested itself for the salvation of all men.
Titus 2:11
To you is born today... a Savior, who is Christ the Lord.
Luke 2:11
All who believe in Him will receive forgiveness of sins.
Acts 10:43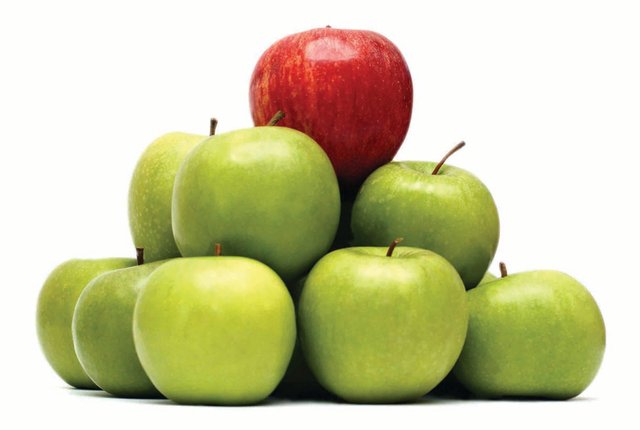 Source
In all regions of the world, people are confronted with discrimination and the damage it causes. It is, unfortunately, universal to mark differences between people under various pretexts.
God does not act in this way towards men, he does not do favouritism (Acts 10:34). He claims that there is no difference, because all sinned (Romans 3:23). He knows well the condition of each one and offers his grace to all. It is the same for you and me: it is enough to believe that Jesus died to free me from my sins.
Faith and salvation are not reserved for an elite: see the accounts of the Gospels. Jesus addresses everyone, without underestimating or rejecting anyone: a blind beggar (John 9), a leading Jew (John 3), a mourning mother (Luke 7), a tax collector (Luke 19), an adulterous woman (John 8), a centurion (Matthew 8), tired fishermen (Matthew 4), a condemned to death (Luke 23)....
All these and many others benefited from God's forgiveness, believed that Jesus is the Son of God, and received eternal life by his name. They came "out of every kindred and tongue and people and nation" (Revelation 5:9).
"The Lord... is patient with us, not willing that any should perish, but that all should come to repentance" (2 Peter 3:9).