STEEMCHURCH - Live the present moment
A warm greeting Dear friends and brothers
Welcome to my blog
God bless you!
Do not worry ... well, saying: What shall we eat, or what shall we drink, or what shall we put on? ... Your heavenly Father knows that you have need of all these things ... His own evil is enough for each day.
Matthew 6: 31-34
In quietness and confidence will be your strength.
Isaiah 30:15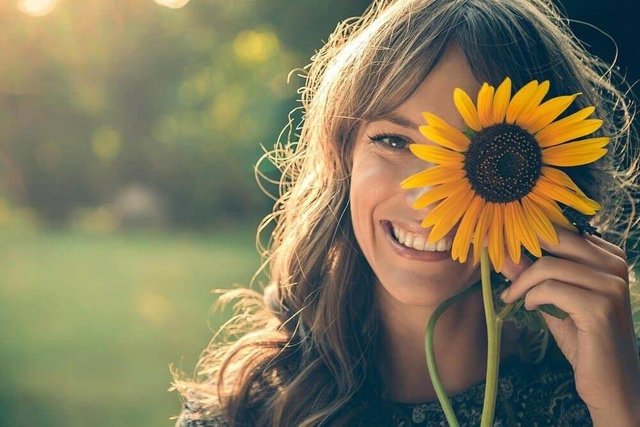 Source
What things occupy our thoughts? Do you long for the past? Fear for the future? Are we optimists saying, "Everything will be better tomorrow," or pessimists: "What will tomorrow be?" Christians, let's be realistic and trust in the Lord, because he wants to live with us in the present moment.
Although life is composed of happy events and difficult situations, by sorrows and joys, our remorse or restlessness can not change anything. The important thing is to go through all those moments in a permanent relationship with Jesus, the living Savior who loves us.
God directs the succession of circumstances in our lives. As much as they change, God does not change. In everything that happens to us, God wants us to trust him. If everything goes well, let's not forget to thank him. What if everything goes wrong? Let us know that the God of love is always with us, and that nothing surpasses it.
Do not live yesterday or tomorrow. Our relationship with God is not nostalgia for what could have been or the dream for what could happen. It is a living, trusting, happy and present relationship.
The apostle Paul learned to be happy whatever his situation was. He wrote:
"In everything and in everything I am taught, so that I may be full enough to be hungry,
so that I may have plenty to suffer need.
I can do all things through Christ who strengthens me "
(Philippians 4: 12-13).

@STEEMCHURCH

@SC-V