STEEMCHURCH - It is better to look to the goal
A warm greeting Dear friends and brothers
Welcome to my blog
God bless you!
Better is the end of business than its beginning.
Ecclesiastes 7:8
The afflictions of the present time are not comparable to the glory that is to be manifested in us.
Romans 8:18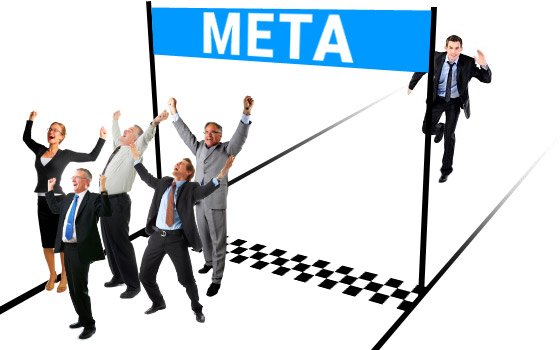 Source
The hardest part of an endurance race is usually the end. Tiredness takes the lead, the guard goes down, and everything can change in the last strides. A fall can spoil all the effort made. However, when the finish line is in sight, the runner resumes and, gathering his last strength, can cross the finish line as the winner. It is the moment of joy and triumph. Then he may think: "Better is the end of the business than its beginning". At the beginning there were trainings, privations, doubts... but in the end he found victory!
What goal am I running towards? What is my future made of? Is it obscured by the fear of failure? My only perspective is illness and old age? Often the beginning of a project is filled with hope, but the end may be less pleasant.
If Jesus is my Savior, I am aware of my weakness, but I think of God's grace and contemplate the Lord in glory. He has reached the goal and will soon allow me to reach it, too. He has already prepared my place with him in the Father's house (John 14:2), and he will return to seek his own.
I know that living as a believer in a world without God exposes you to difficulties: misunderstanding, mistreatment, marginalization... However, the Lord began a "good work" in me (Philippians 1:6), and He will complete it in glory. The patience of the Christian is tested in this world, but God tells him that the end will be happiness in the presence of Jesus.