STEEMCHURCH - I know whom I have believed
A warm greeting Dear friends and brothers
Welcome to my blog
God bless you!
I know whom I have believed, and I am sure he is able to keep my deposit for that day.
2 Timothy 1:12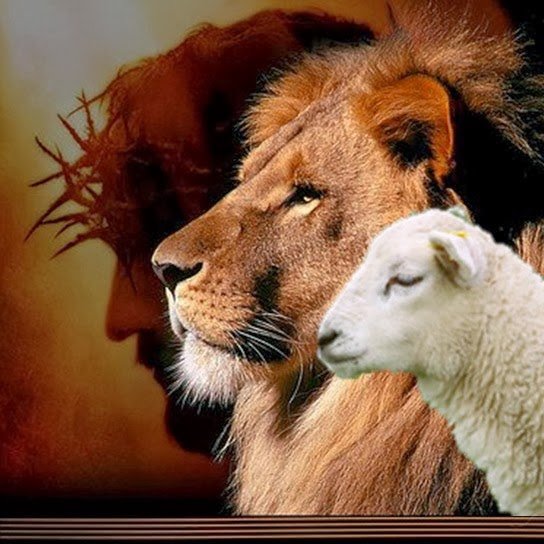 Source
Many men believe in the existence of a higher power. They feel that the world could not have been born by chance. However, when it comes to seeking that "supreme Being," many are carried away by people or ideas that have nothing to do with the true God. They are influenced by philosophical theories or religious doctrines that distance them from the God they seek.
However, God certainly reveals Himself to those who seek Him. He does so through the works of creation, which testify to the power of God and make inexcusable those who refuse to see the hand of the Creator (Romans 1:20). And, above all, through the Bible, his Word, the "document" he had written by faithful men of God inspired by the Holy Spirit (2 Peter 1:21), who reveal to us his thoughts and intentions.
Moses said to the people of Israel: "If... If you seek the Lord your God, you will find him, if you seek him with all your heart and with all your soul" (Deuteronomy 4:29).
Saul, who would later become the apostle Paul, experienced it. He thought he pleased God by persecuting believers, but the Lord stopped him and revealed to him: "I am Jesus, whom you persecute" (Acts 9:5). This encounter left no doubt in his spirit; later he could write, "I know whom I have believed.
Searching in the divine source, in the Word of God, we can be sure that in it we will find God if we seek Him with all our heart. Then we can also say,
I know whom I have believed.