STEEMCHURCH - Careful, urgent!
A warm greeting Dear friends and brothers
Welcome to my blog
God bless you!
Prepare to come to meet your God.
Amos 4:12
Jesus... is also able to save to the uttermost those who come to God through him.
Hebrews 7:22-25
All who believe in him will receive forgiveness of sins through his name.
Acts 10:43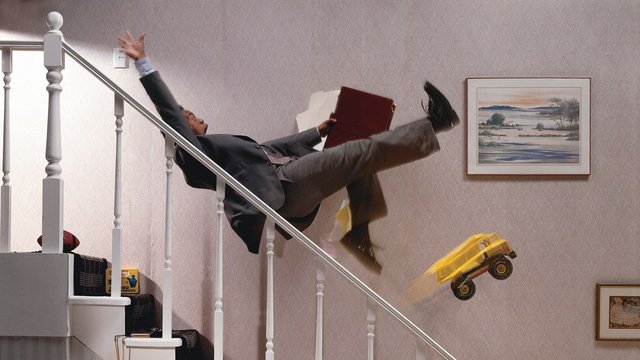 Source
In case of urgency we are forced to react, to decide. Then we thought: "If I had at least had more time, if I had known, if I had been warned...".
Today we want to talk to you about the greatest emergency. Earthly life invariably ends with death. We all know it very well, and the circumstances of life continually remind us of it: health problems, death of close friends, catastrophes or wars in the world, even simply the time that passes. However, we postpone the idea of death until the end, trying not to think about it... except in case of emergency. But then we run the risk that it will be too late. That is why the Bible tells us: "If today you will hear his voice, do not harden your hearts" (Hebrews 4:7). How then can we prepare ourselves for death?
-Knowing where we are going, the body returns to the earth, and the spirit returns to God who gave it (Ecclesiastes 12:7).
-Preparing ourselves for that encounter with God (Amos 4:12).
-Believing that Jesus Christ came to save us and free us from the power of death, offering us eternal life.
Let us take time to reflect: sooner or later death will come upon each one of us. God tells us: "I have set before you life and death... so choose life, that you may live" (Deuteronomy 30:19). Let us make this choice while there is still time
--