STEEMCHURCH - Are you a Christian?
A warm greeting Dear friends and brothers
Welcome to my blog
God bless you!
(Jesus said :) If you remain in my word, you will be truly my disciples; and you will know the truth, and the truth will set you free.
John 8: 31-32
The disciples were called Christians.
Facts 11:26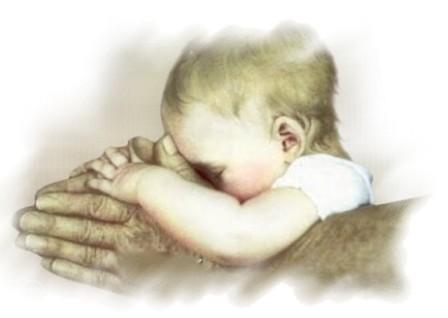 Source
There is a very fashionable Christianity that only speaks of love for our neighbor, love for the poor, mutual help and solidarity. Now, true Christianity, that which comes from the teaching of Christ, is much more than this. Certainly he insists on the values ​​of love and generosity, but as long as his motive is the love that is in God himself, which surpasses everything we can imagine.
The Bible tells us that God created the innocent man and in relation to him. However, because man did not take God's commandments into account, he was thrown out of the place of happiness where he was, and found himself alone, guilty and alienated from God.
Then God, in his love, intervened and prepared a means to save everyone who repents, who recognizes their distance from God and perhaps their rebellion against him. That means is Jesus Christ, who came to earth where he lived as a man, being the Creator. He is God. After his childhood, adolescence and adulthood, after having done good tirelessly where he went, after his perfect life, he died crucified to take away the sins of all those who believe. The "not guilty" died for the guilty! To be a Christian is, then, to believe in the God revealed in Jesus Christ, to repent and accept his forgiveness. True Christianity reestablishes man's relationship with God and moves man, reconciled with his Creator, to praise him, as well as to love and give to others, without expecting anything in return.

@STEEMCHURCH

@SC-V