STEEMCHURCH - All, without exception
A warm greeting Dear friends and brothers
Welcome to my blog
God bless you!
All have sinned, and fall short of the glory of God.
Romans 3:10, 23
God so loved the world that He gave His only begotten Son, that whosoever believeth in Him should not perish, but have everlasting life.
John 3:16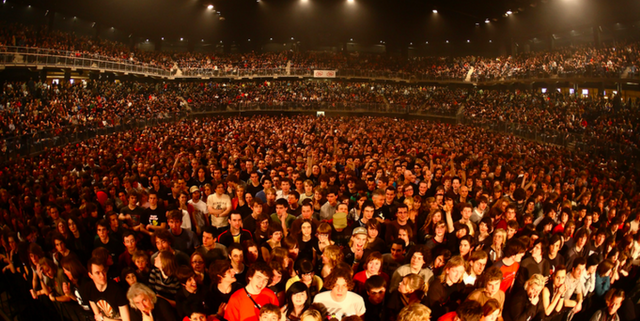 Source
Let us listen to these statements of God's Word concerning all men, without exception:
The Lord... is patient with us, not willing that any should perish, but that all should come to repentance" (2 Peter 3:9). God is kind and patient with men; He wants them to repent of their sins (see Romans 2:4).

All have sinned, and fall short of the glory of God. This statement is unavoidable. It excludes any claim to personal justice. Recognizing that I am a sinner is the first step of faith that leads to repentance.

God our Savior... wants all men to be saved" (1 Timothy 2:3-4). No one is excluded from God's plan of love; no one can say that God is not interested in him.

. being justified freely by his grace through the redemption that is in Christ Jesus" (Romans 3:22, 24). If I believe in the Lord Jesus, that is, if I accept that he suffered in my place the judgment for my sins, then God forgives me.

To all who received Him, to those who believed in His name, He gave the right to become children of God" (John 1:12). Here, too, there is no exception. All those who have received Jesus as their Savior have the assurance of being children of God, of possessing eternal life. How many reasons for thanksgiving and worship!