What's up with the Aspera's answer?
When I started my work all my colleagues spoke of one of the engineers of the company as a person who did not know how to work in a team, very hateful and even a liar so everyone took great care of him, the truth is that many times I tried I approached him but he bounced me with a harsh response and sometimes he did it in public.
But I always remembered responding with love and their rough answers I reappeal smoothly. "The Bible is a manual for life, something that left us God.

With love to the most rough person responds! And of course he can not miss to put that person in the hands of God, while more problems it causes more then we bless him!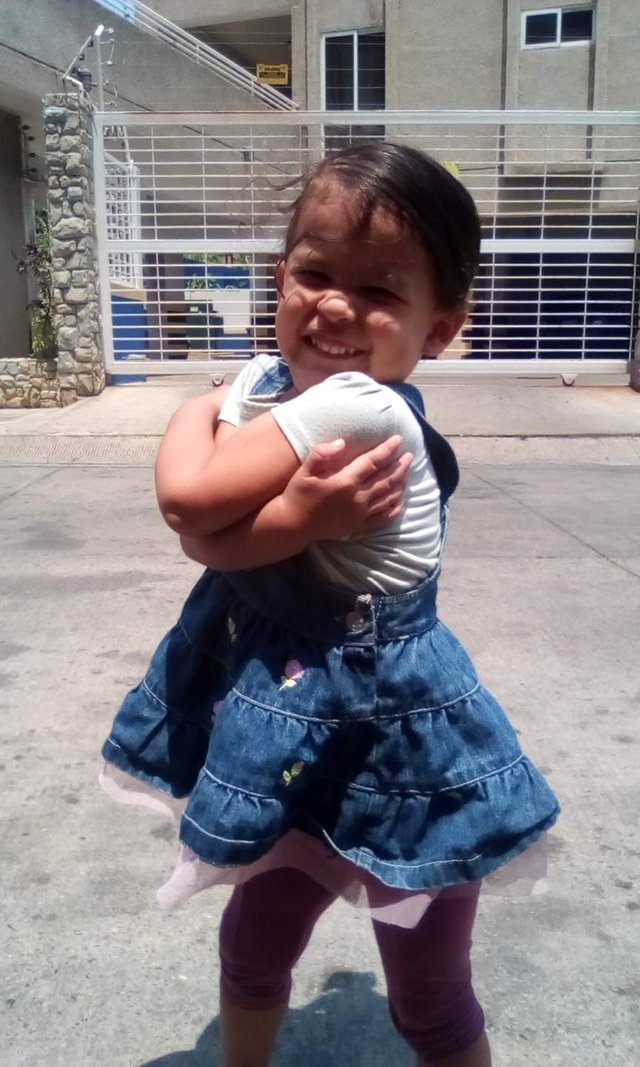 Posted using Partiko Android