Ambassadors of God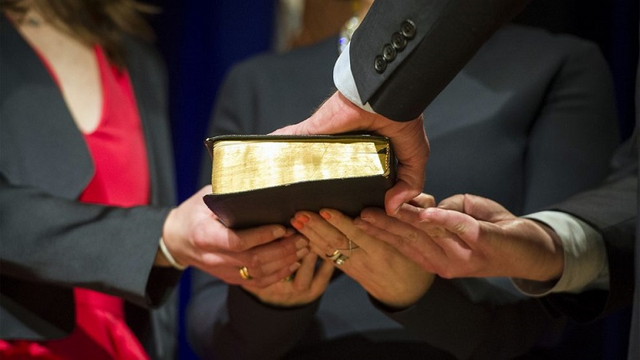 source
Today I woke up thinking about my beloved God, I can recognize that I live in day and one more dawn thanks to my creator.
I remember that I can never hide from his presence, but if I want to wrap myself in his presence, under your wings I feel safe, meet my needs as you do with flowers.
God is like the gasoline of his vehicle, a car without fuel does not have the strength to start, well, I am that vehicle and my gasoline is God, without him I would not be anyone, I could not start any day.
Can you live without God?
God is the force 'for us to live, he is the one who gives us the motives, we are designs of God, designed to fulfill eternal purposes
I only imagine living in eternity with God! I have heard in many people say that in heaven worship will be different from what we live on earth, but in response to this the Bible says that just as it is in heaven, this is how it is on earth, here we are ambassadors of the kingdom of God. on earth.
We are like small portions of heaven here on earth, so we must maintain a holy position since we are here, we should not expect to be in eternity to begin our worship, we should understand that eternity begins from the moment we know God.
Well, we are eternal designs of God.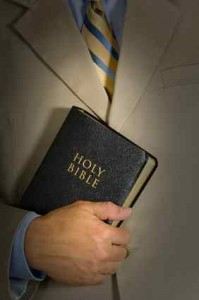 source
For example, if you are in Australia and in that country you enter the US embassy, ​​you may understand that there is a part of the United States in Australia.
If you are here on earth and you know Jesus, you are part of the Kingdom of God here, that is to say, from that moment you must act as in heaven, from that moment eternity begins for us, for this we must remain in the presence of the most high and only God, in holiness and obedience.
So we are Ambassadors in the name of Christ, as if God would pray through us; we pray in the name of Christ: Reconcile with God. 2 Corinthians 5:20