Our Healing, Just as Much a Part of the Atonement as Forgiveness of Sin
Isa 53:4 Surely he hath borne our griefs, and carried our sorrows: yet we did esteem him stricken, smitten of God, and afflicted. Isa 53:5 But he was wounded for our transgressions, he was bruised for our iniquities: the chastisement of our peace was upon him; and with his stripes we are healed. Isa 53:6 All we like sheep have gone astray; we have turned every one to his own way; and the LORD hath laid on him the iniquity of us all.
Jesus made it clear by the way He treated absolutely everyone that asked for healing. We make it too complicated and we lack the true teaching of the Bible.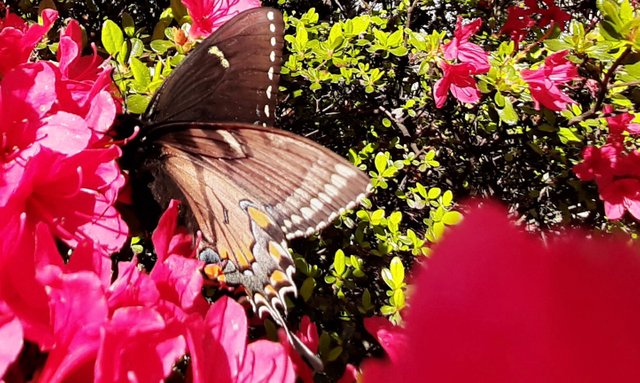 Look at the Words of the Master here.
Which is easier to say, Thy sins be forgiven thee; or to say, Arise, and walk?
Mat 9:2 And, behold, they brought to him a man sick of the palsy, lying on a bed: and Jesus seeing their faith said unto the sick of the palsy; Son, be of good cheer; thy sins be forgiven thee.
Mat 9:3 And, behold, certain of the scribes said within themselves, This man blasphemeth.
Mat 9:4 And Jesus knowing their thoughts said, Wherefore think ye evil in your hearts?
Mat 9:5 For whether is easier, to say, Thy sins be forgiven thee; or to say, Arise, and walk?
Mat 9:6 But that ye may know that the Son of man hath power on earth to forgive sins, (then saith he to the sick of the palsy,) Arise, take up thy bed, and go unto thine house.
Thank you for stopping by and commenting.
Daddy William
My beloved family.