Not A Prayer - Testimony
Psa 37:4 Delight thyself also in the LORD; and he shall give thee the desires of thine heart. Psa 37:5 Commit thy way unto the LORD; trust also in him; and he shall bring it to pass.
Have you ever been walking with your family and one of your loved ones stops and admires something? They smile when looking at the item and really spend some time looking at the detail and you make a mental note and surprise this person with the exact same item at a different date. They did not ask for a gift or for this item. Maybe it was not even on a special day, like a birthday or anniversary, you give it to them only for one reason! Because you wanted to!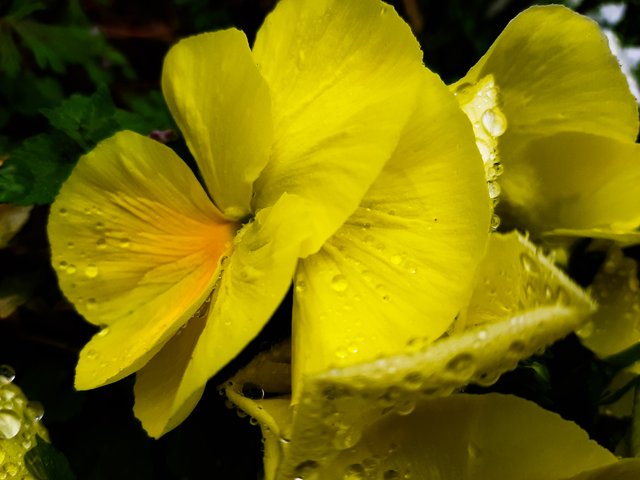 Since I have been part of God's family through faith in Jesus Christ, I have seen the Heavenly Father bless me with many things that I have asked or prayed for. But this post is about the wonderful things He did for me that I did not ask for. I may have admired or desired this thing, but my Heavenly Father noticed and answered even the desire of my heart.
For about 9 years now, I get up every morning at 3 AM to pray and study the Bible. I would get out of bed, grind coffee beans and make a nice cup of coffee. It has been a great time for me, to enjoy the presence of God. The best part of prayer is not asking for things. The best part of prayer is having a meeting, Encounter and fellowship with God! A two way conversation and sometimes no words necessary to enjoy this fellowship.
About 6 months after my wife and I moved to the Philippines I ran out of coffee beans. Buying coffee would not have been one of my priorities to spend our very limited funds. My wife was standing at the foot of our bed with the last bag of coffee beans. She shook the bag and said, "Maybe two days left and no more coffee!". At that very same moment, a friend of mine from Alabama messaged me on Facebook messenger. My wife was still holding the coffee and looking at me. He said, "Brother, I believe God is telling me to buy some coffee for you." This friend has kept me in coffee for the next 5 year and he just recently passed away.
NO PRAYER BUT GOD GRANTS EVEN OUR DESIRES
God is the best and most generous Fathers or Dads that there with no one that compares. So many times similar things have happened. Even at the time I deserve anything the least, it is when He does something, intervenes and does because of Who He is.
Thank you for stopping by and commenting.
Daddy William
This is my beloved family.