A New Name
Rev 2:17 He that hath an ear, let him hear what the Spirit saith unto the churches; To him that overcometh will I give to eat of the hidden manna, and will give him a white stone, and in the stone a new name written, which no man knoweth saving he that receiveth it.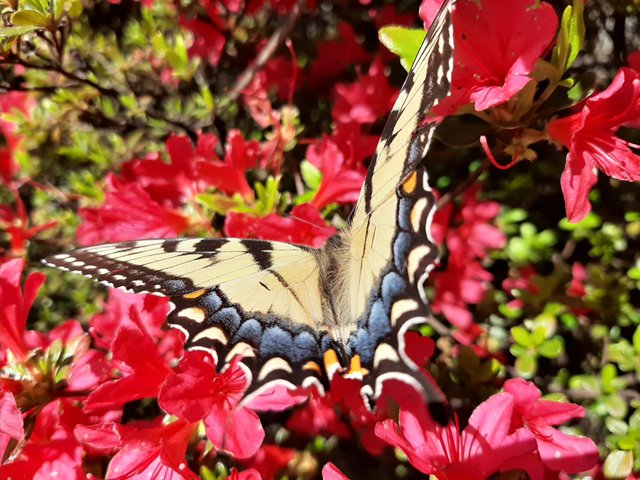 As followers of Jesus Christ we are a project in the works. We have not arrived, no matter how many people claim to have. It does not matter where you come from or what you have done, but what matters is on Whom you believe! It is not out start or the days in between that count but how we finish
God has given us a New Name
If we read our bibles we can see where God gives a person a new name right on the spot. There may be more than my example, but I remember Jacob (heal grabber or supplanter) was given the name Israel (The man who wrestles with God). Peter's name was Simon (reed) and Peter means Rock. The apostle Paul used to be Saul.
The world would like to name us. Some fathers have pronounced a curse on their children by saying, "You will never amount to anything.". Our schools label children "slow learners." Maybe we are named by something we did in the past or some characteristics we have. Labeled!
Take the name God gives
You see God gives us a new name. No matter what you have done in the past or even yesterday, you can in Christ be a neW person. It is not so much how you started or even the days in between, but we can believe God that we will finish right! Finish in a way that pleases and honors God. We can either succumb to the label or name given to us, or we can live up to the new name or label that God has pronounced on us.
We don't have to be the old person.
God calls us the Righteousness of God
Rom 4:6 Even as David also describeth the blessedness of the man, unto whom God imputeth righteousness without works,
Rom 4:7 Saying, Blessed are they whose iniquities are forgiven, and whose sins are covered.
Rom 4:8 Blessed is the man to whom the Lord will not impute sin.
He calls us sons and daughters
2Co 6:18 And will be a Father unto you, and ye shall be my sons and daughters, saith the Lord Almighty.
No matter what you have done in the past, there is forgiveness for you by faith in Jesus Christ. That thing might have even been today. Don't let this dictate your future! Believe in Jesus and be saved. Begin to live in the power and grace of God that is freely given to you. Then only take to heart what God Himself has to say about you!
Thank you for stopping by and commenting.
Daddy William
My beautiful and beloved family.