WITH HIM NOTHING IS ...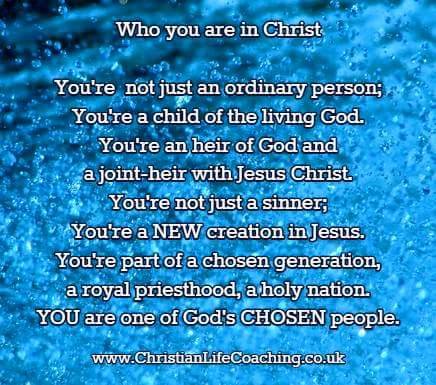 A learned man defined MIRACLE as "a FORTUNATE OUTCOME that prevails despite OVERWHELMING ODDS against it."
Flip through the scriptures, and you will discover that there was always a GLARING, PENSIVE and INCISIVE question of "HOW" at the first instance of most biblical miraculous events. Those "HOW" questions are the OVERWHELMING ODDS against any miracle. And they don't need to be expressed in words only, they can as well manifest even in gestures & deeds.
Before the miraculous multiplication of bread by Elisha in Kings 4:42-44, Elisha's servant asked: "HOW am I to set 20 loaves of bread before 100 men?" That question was nothing but an OVERWHELMING ODD against that miracle! A pensive question of unbelief in the possibility of what was to take place!
Again, before Jesus miraculously multiplied bread in John 6:1-15, Philip asked Him: "But WHAT are 5 loaves & 2 fish among so many?" Again, that was an OVERWHELMING ODD against that miracle!
However, in the two instances above, Elisha & Jesus weren't distracted by those OVERWHELMING ODDS. Strongly convinced of God's providence & power, they (Elisha & Jesus) believed that ONCE THERE IS A WILL, THERE IS A WAY.
WILLPOWER is the greatest driving force in man, helping him to get through all the difficulties in life. WILLPOWER is an essential ingredient of success. It enables a person to find a WAY to overcome the obstacles in his path.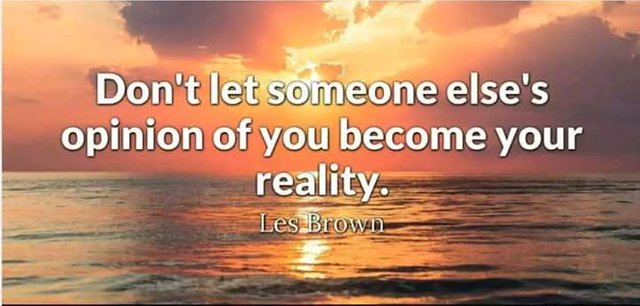 A man who loses heart at the sight of APPARENT FAILURE can never achieve his GOAL. But a man who is determined to attain his objectives is not disheartened by FAILURES. Jesus and Elisha were never disheartened by the apparent SCARCITY of LOAVES and the PAUCITY of FAITH expressed by their disciples. They (Jesus and Elisha) only had to spur the WILL (of people) to give out of the little they had, and there was a WAY.
The BREAD couldn't have MULTIPLIED if people didn't COMPLY. In our own time and clime, the basic & most needed miracle is UNITY. It's never a thoughtless blurp of words for one to say and believe that "UNITY IS POWER." Think about the great achievements that man has made in history. UNITY (however it appeared) was and will continue to be an inevitable factor. Even at the instance of the creation of the world, if there was no UNITY and COMPLIANCE in the Godhead, things wouldn't have COME TO BE.
If we can first COMPLY, we can be UNIFIED! And once we are unified, God can MULTIPLY. And that is why St Paul BEGS us in the second reading (Ephesians 4:1-6) that amongst other things, we should MAINTAIN THE "UNITY" OF THE SPIRIT IN THE BOND OF PEACE.
It is UNITY that we need first, not MULTIPLICITY. And once there is UNITY of wills, there will be MULTIPLICITY of talents, resources and love. Let's work towards UNITY, and all will be well for us!
Happy Sunday!