THE VICTORY OF THE CROSS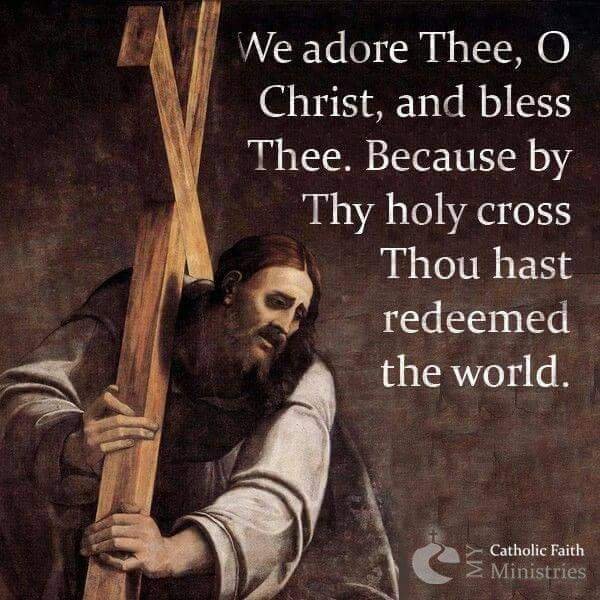 Every NOMINEE for the HEAVENLY CROWN must go through the IGNOMINY of the EARTHLY CROSS. It is a paradox accommodating a timeless truth that THE WAY UP IS THE WAY DOWN.
To be LIFTED UP, one must have been KEPT DOWN. And no one had ASCENDED to heaven except the ONE who DESCENDED from heaven (Jn. 3:13). To have climbed to the PLATEAU of a mountain, one must have spent some time @ the VALLEY or on a LEVEL LOWER than the plateau.
We quickly remember that at the foot of the EDEN TREE, our FALL was negotiated. But now, it is all joy because at the foot of the CALVARY TREE, our REDEMPTION has been launched.
Hurray! We celebrate not just a tree, but the TREE. A "tree" was once a SYMBOL of DEFEAT, DEATH & DISGRACE. But now, the "TREE" has become a powerful SYMBOL of VICTORY, LIFE & GRACE.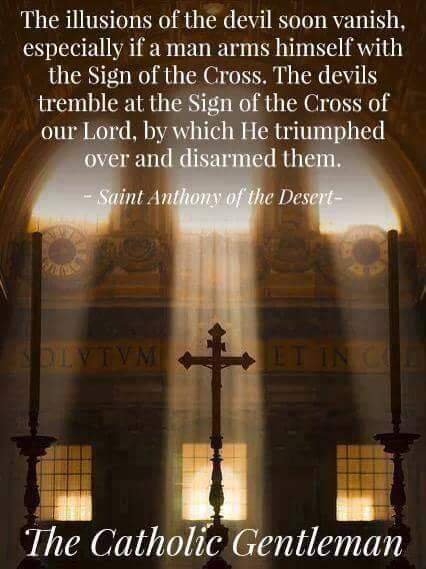 It's GOOD to learn that the TRUE CROSS of Jesus was discovered by St Helena (mother of Emperor Constantine). But it is MUCH BETTER if we continue to DISCOVER and REDISCOVER the centrality and significance of the CROSS in our lives as Christians and its saving power for those who believe. Let's EMBRACE the CROSS now, & we shall SURELY CELEBRATE the CROWN later.
Have a nice day