THE ULTIMATE MISSION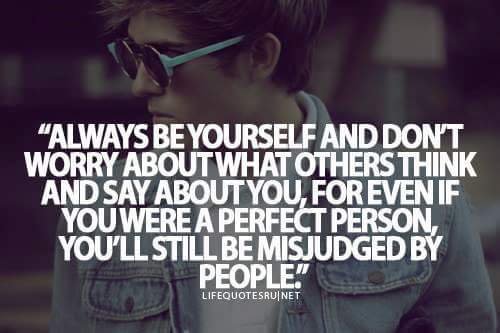 There are a lot of workers in a farming site, but there is one ultimate objective for which they work: TO GROW CROPS FOR HARVEST. Some do the clearing; others do the gathering and burning; some others break up the ground; others do the cultivating; and so on. In densely agricultural communities, amidst these different sets of workers that appear on the farmland, there are those that take up a permanent abode in the farm: they SACRIFICE THE BUZZ AND PLEASURES OF CITY LIFE and permanently choose to live at the farming site. All in all, both those who temporarily work in the farm and those who have taken a permanent abode in it: ALL LOOK FORWARD TO THE HARVEST TIME.
The injunction to preach the message of gospel and harvest souls for the kingdom (cf. Matthew 28:20) has been extended to all: IT IS OUR ULTIMATE MISSION. But God has called us to respond to this ultimate mission from different angles and through different channels: some as nurses; some as social workers; some as teachers; some as leaders; while some others have permanently responded as ordained ministers. Whichever gift or vocation you exercise is the PLATFORM upon which God has placed you for the realization of that common project!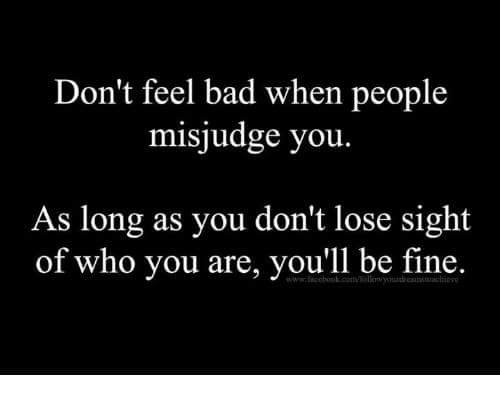 In the gospel (Mark 6:7-13), when Christ sent out the Twelve two by two to PREACH THE MESSAGE OF THE GOSPEL & HARVEST SOULS FOR THE KINGDOM, he gave them the same instructions: no attachment to material things, utter commitment to their given mission and swift readiness to move on if rejected. I am sure each group dispatched to different angles, yet carrying the SAME MESSAGE and having the SAME GOAL in mind.
In a like manner, all of us (the ordained and laity) have been dispatched to different angles and have taken different channels in response to the one mission of PREACHING THE GOSPEL: THE MESSAGE OF REPENTANCE & SALVATION. In order for us to respond adequately to this mission, God has generously blessed us in Christ with every SPIRITUAL BLESSING (with EVERY GIFT) in the heavenly places (cf. Eph. 1:3-4). And thus, our great ancestor, St. Paul further clarifies that "…there are varieties of gifts, but the same Spirit; and there are varieties of service, but the same Lord; and there are varieties of working, but it is the same God who inspires them all in every one. To each is given the manifestation of the Spirit for the common good."
When Amos was exercising the prophetic gift that God gave him, when he was operating on his own platform of divine appointment as God's prophet, a priest called Amaziah (from Bethel) misjudged the prophetic life and ministry of Amos. And out of sheer envy and materialistic tendency, he enjoined Amos to leave the territory (that is, Bethel). That was quite unfortunate! But we can learn something from it.
WHEN SOMEONE IS GENEROUSLY EXERCISING HIS/HER GIFT IN RESPONSE TO GOD'S CALL, WE MUST NEVER MISINTERPRET THE PERSON'S ACTIONS. WHEN SOMEONE HAS FREELY CHOSEN TO SPREAD THE GOOD NEWS AS A PRIEST OR A REVEREND BROTHER OR SISTER, NEVER YOU THINK THAT THERE IS AN ULTERIOR MOTIVE ATTACHED TO IT. When I habitually and maliciously begin to misinterpret someone's good actions and decisions, what it means is that I am more or less misjudging God who has inspired and graced the person to do whatever good thing that he or she is doing. Again, let us make effort never to get ourselves enmeshed in such a malicious and retrogressive habit!
Happy Sunday to you!!