greetings community of @steemchurch, may God bless you, I am happy that yesterday we made the first meeting with the apostle @darlenys01, the high priest @emiliocabrera and myself, to begin to give life to the dream that God placed in the heart of our dear apostle @darlenys01, the project: bread from heaven
a project that will bring blessings to many children who find themselves in difficult situations here in this beautiful country, but who find themselves in difficult times.
We believe in God that Venezuela will rise and the time of harvest will come.
Recently, the apostle @darlenys01 suffered an accident, where he spent many days of medical rest, but since all things work for good, the apostle @darlenys01 used time to pray and have more connection with God, where God told him to renew his faith . , because there will be a better time for Venezuela, taking us to a new level.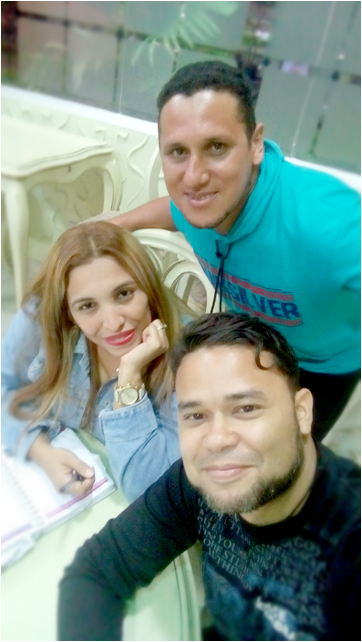 photo: the Apostle Darlenys, the high priest Emilio and my person
note: the apostle Darlenys does not like to be photographed,
I accept only because Emilio and I could convince her. LOL.
---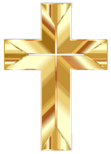 At the meeting we were able to talk and organize ideas about how the bread from heaven project will organize meals, drinks, recreation for children and Steemchurch staff - Venezuela
This work will not be easy, but we trust in God so that everything goes well.


We can all be part of this project, no matter where you are!in the world, the important thing is that it will be an instrument to bless these children. We will need all the possible support. Any help or help you wish to provide, please contact the e-mail:
steemchurchvenezuela@gmail.com
or through the website: www.steemchurch.net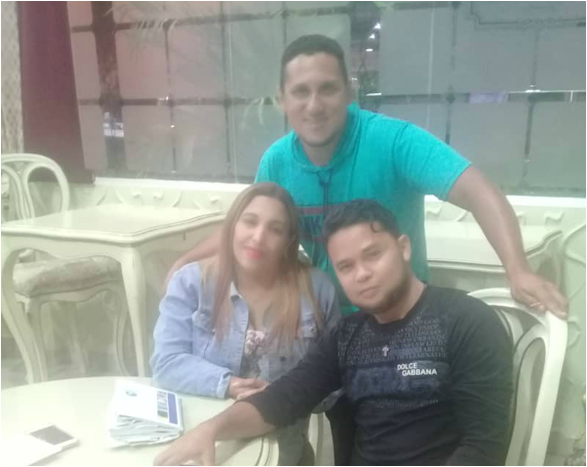 Apostles Darlenys and Daniel
High priest Emilio