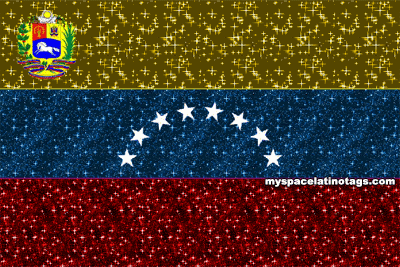 information
blessed heavenly father and Redeemer of the world, beloved Jesus Christ, Bless our beloved land, which needs so much of you right now.
you have stayed with us in this sacrament until the end of the centuries; here we come to your feet to proclaim you solemnly and to the face of heaven and earth, our only king and most holy dominator, to whom we consecrate all our affections and services and to whom we place all our hopes. You are our God, and we will have no other before you,
in your hands we put our luck and with it the destinies of our country Venezuela.
Many have offended you, and like the prodigal son We have dissipated your inheritance in disorder forgive us that we are returning with spirit contrite to your house and your arms.
Receive us, our savior, and grant us to come to you Eucharistic kingdom. Raise your throne high in our Republic, so that in it you may see yourself glorified in a singular way and be our honor, of priceless distinction, calling us the Republic of the Blessed Sacrament.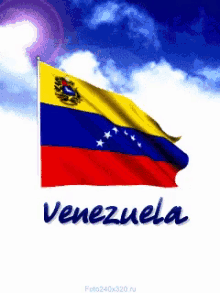 information
We give you everything we are and how much we have cover our offering with your fatherly look and make it acceptable and valuable in your divine presence.
Again we ask you to receive us, that you do not discard us, and that this act of our love and gratitude be repeated,
ever more fervently, from generation to generation, while Venezuela exists, so that you never separate it from your Heart.
So be it for our life of time and then ... Forever and ever. Amen