Gooday my fellow Steemians! It's been a long time. Just wanted to share Matthew 7:7 :)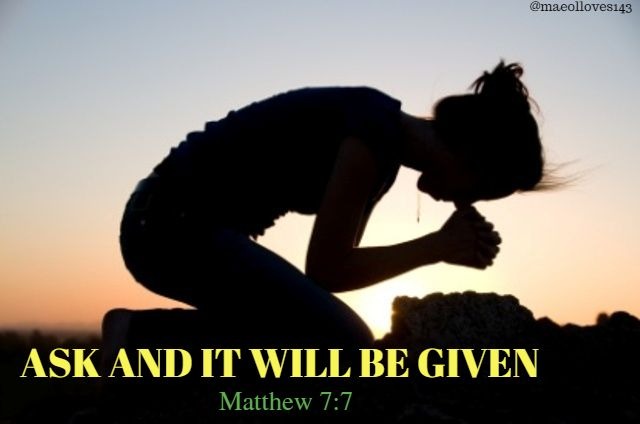 We believe in one God, we serve and glorify Him for the same purpose. We wordship and give Him praise for his loves endures forever. His love never fails and he never gives up on us. He is faithful to his promises that He will never leave us nor forsake us.
In the main verse God is given us the privilege to ask for Him. He is our provider, He meets our daily needs according to His richest and glory in Christ Jesus to give us satisfaction. When we ask God have 3 answers to our prayer, the YES, NO and WAIT.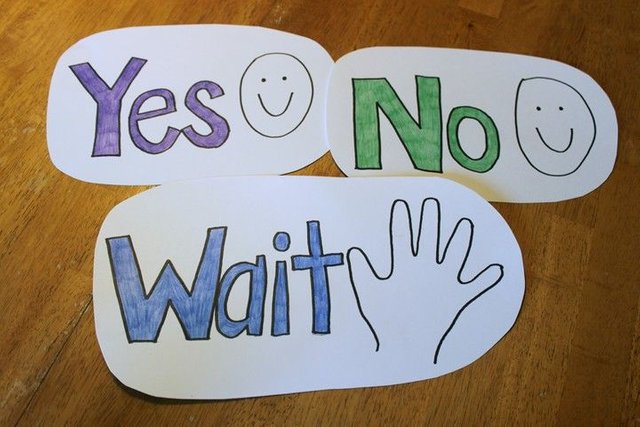 In your prayers, if He answers YES, He give you what is good for you and if NO, He love you so much that He will not allow you to be distracted by anything that is bad for you. What if his answers is WAIT? Are you willing to take time praying and praying until it comes?
First, the SIN,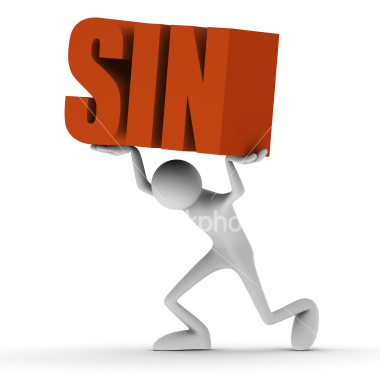 we felt guilty about our wrong doings. Despite of it, God gives us solution. In 1John 1: 9 it says "If we confess our sins, he is faithful and just and will forgive us our sins and purify us from all unrighteousness. Let us not be ashamed to approach God for who are already forgiven , Hebrews 4:16 says "Let us then approach the throne of grace with confidence, so that we may receive mercy and find grace to help us in our time of need". Jeremiah 33:3 also says " Call unto me and I will answer you and tell you great and unsearchable things you do not know".
Second, is DOUBT.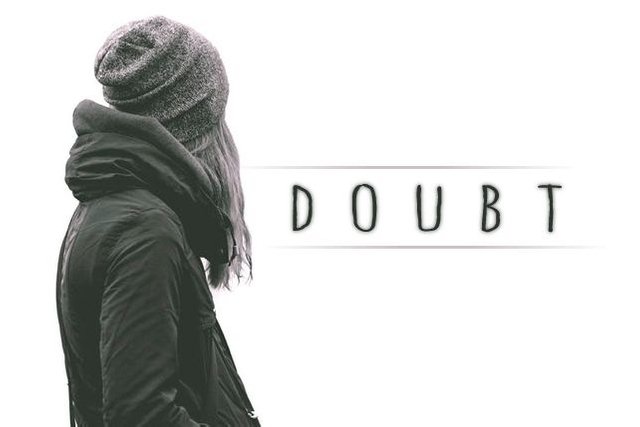 We are doubting if we will receive or not the things that we ask from the Lord. We always measure the assurance but GOD is GOD. His promises never fails. In John 14:14 says " You may ask for me anything in my name, and I will do it". We must love and have faith on the promises of God.
Third, is NOT COMMUNICATING TO GOD.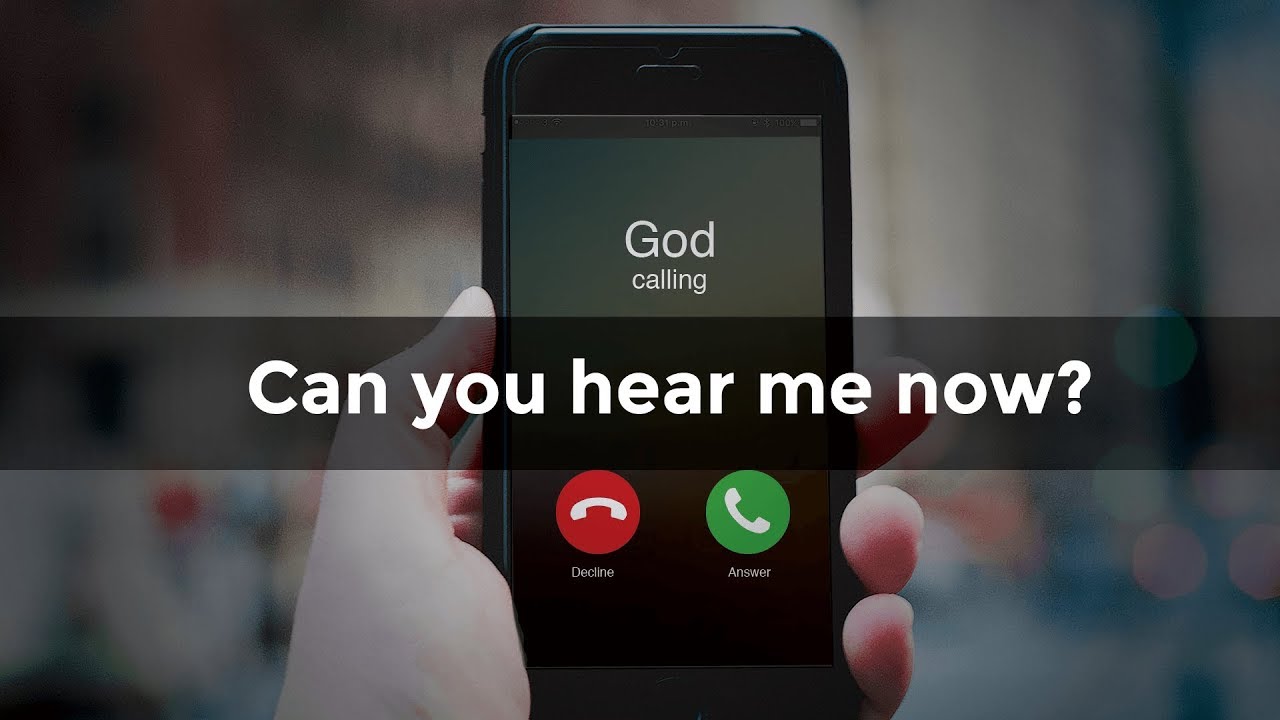 Talking to God by prayer is one way of communicating with him. Every relationship needs communication to be develop and established a strong foundation but we fail and often forget to talk to with him everyday.
Our God is very Kind and generous God. He is willing to give what you ask for, Matthew 7:7-8 says "Ask and it will be given to you, seek and you will find, knock and the door will be opened to you. For everyone who ask receives, he who seeks find, and to him who knocks, the door will be opened".
I believe that all of us encountered how God is really good in our lives. Let us give thanks to the Lord because of His righteousness and will sing praise to the name of the Lord Most High. (Psalm 7:17)
Thankyou for reading and have a blessed life.
Love,
@maeolloves143