The testimony of the believer - Are you a true believer?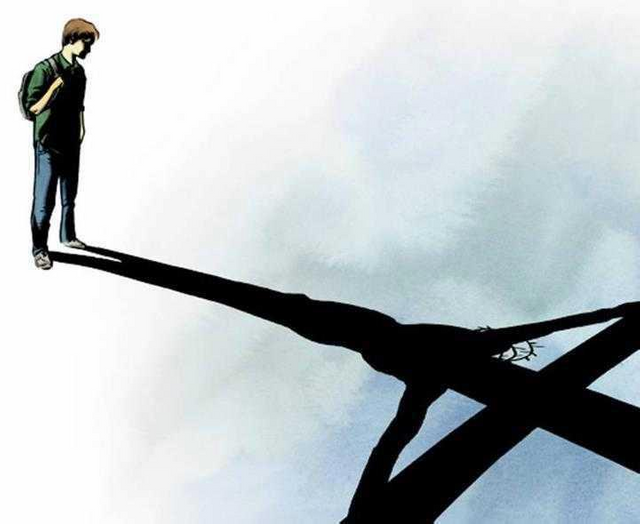 source
Luke 4:22
And all bore witness to it, and were amazed at the words of thanks that came out of their mouth, and said:
Is not this the son of Joseph?
The apostle Luke is referring to Jesus Christ, when he was beginning his ministry and enters the temple and reads the potion from the book of Isaiah,
The spirit of the Lord is on me, Because he has anointed me to preach good news to the poor, To proclaim freed the captives, and sight the blind, To set the oppressed free, To preach the acceptable year of the Lord.
El testimonio del creyente – ¿Eres un verdadero creyente?
Lucas 4:22
Y todos daban buen testimonio del, y estaban maravillados de las palabras de gracias que salían de su boca, y decían:
¿No es este el hijo de José?
El apóstol San Lucas se está refiriendo a Jesucristo, cuando él estaba iniciando su ministerio y entra en el templo y lee la poción del libro de Isaías ,
El espíritu del señor esta sobre mí , Por cuanto me ha ungido para dar buenas nuevas a los pobres , A pregonar libertada a los cautivos , y vista a los ciegos, A poner en libertad a los oprimidos , A predicar el año agradable del Señor.

It is to speak favorably, to approve someone, to ratify something and to witness you witnessing something
The Christian life is a life of good witness, and when we think of serving the Lord, as everyone's wish should be, it is everyone's obligation to work for the Lord's kingdom.
Before starting anything, I must think about what testimony my people have. Many do not care about this, believers, if we should be interested in having a good testimony inside and outside the church.
The Bible teaches us that there are things that are more important than what men consider important in this world. God gives more value to things that man does not give him; It gives great value to the testimony of man.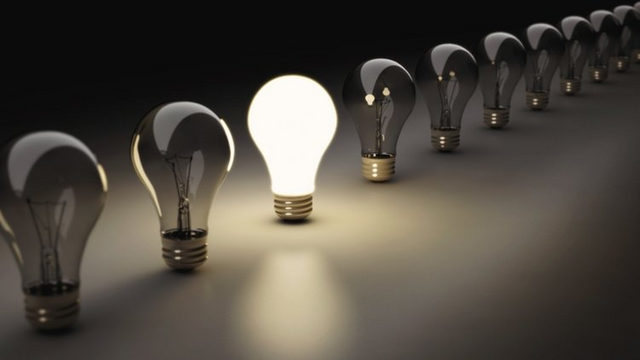 source
Es hablar favorablemente, aprobar a alguien, ratificar algo y testificar os ser testigo de algo
La vida cristiana es una vida de buen testimonio, y cuando nosotros pensamos servir al Señor, como debe ser el anhelo de todos, es obligación de todos trabajar para el reino del señor
Antes de iniciar cualquier cosa debo pensar en que testimonio tiene la gente de mi .A muchos no les interesa esto, a los creyentes, si nos debe de interesar tener un buen testimonio dentro y fuera de la iglesia
La biblia nos enseña que hay cosas que son más importantes que las que los hombres tienen por importante en este mundo .Dios le da mas valor a las cosas que el hombre no le da; Le da un gran valor al testimonio del hombre.

Share simply, as a child, the heart of Christian witness can best be expressed through the words of a teenager passionate about the Lord. Here is a testimony of a 12-year-old girl who only wants to share the love of Christ and the purpose of God. it reflects it, so simple can your testimony be that without speaking you already reflect the grace of the Lord Jesus Christ
Comparta simplemente, como un niño el corazón del testimonio cristiano puede expresarse mejor a través de las palabras de un adolecente apasionado por el señor, He aquí un testimonio de una niña de 12 años que solo quiere compartir el amor de Cristo y el propósito de Dios lo refleja, tan simple puede ser tu testimonio que sin hablar ya reflejas la gracia del señor Jesucristo
Well friends, I hope that this word of God will be a great edification for your lives and that I truly bless you, until next time.
Bueno amigos espero que esta palabra de Dios sea de gran edificación para sus vidas y de expansión de verdad que lo bendigo, hasta la próxima.