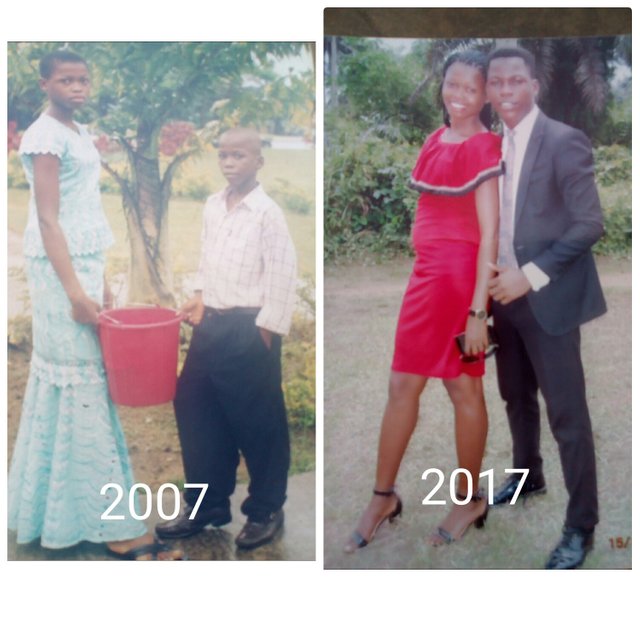 That's me and my Sister!
When I look at where He brought me from to where I am today, I have every reason to celebrate and thank God. Indeed, God as really been faithful to me. How I got here today, I cannot tell; it has been the race of God all through.
I know God is taking me somewhere greater and He has better plans for me and certainly, I will get to that promised land.
Thank you Jesus!