What are your needs?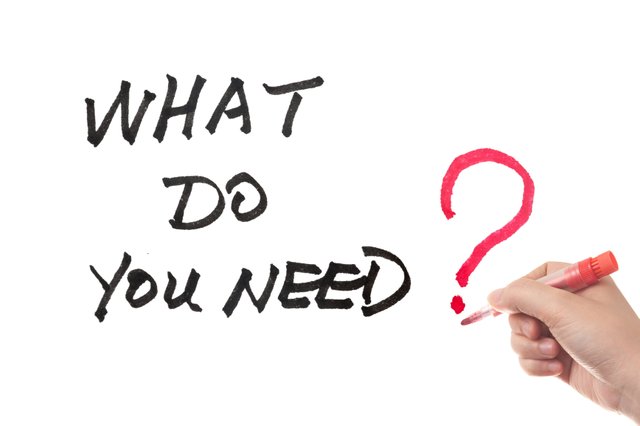 Image source
Before i start, i want you all to always know that whatever is a need can only be met by God through His vessels(man)!!!
And of course, there is no limit to what God can do to meet the needs of a man. The fact that you are a living soul today is an indication that God met the needs of your life!!!
Scriptural Reference
" And God is able to make all grace abound toward you, that you, always having all sufficiency in all things, may have an abundance for every good work. (2 Cor 9:8 NKJV)
A man dies whenever God chooses not to meet his needs. The Lord did not promise to give you just everything but he promised to meet your needs. As long as you live, the Lord is able to meet your needs.
Your need is anything you cannot do without; something that if it is taken away from you, it will stop you from living. Something that it's absence makes existence so difficult for you. When anything becomes a need, it has gone beyond your capability.
Most of what we worry about sometimes, is not our needs but want. Either as a result of what is seen in the lives of other men or what to use to prove our superiority before men or something to show that we are also an achiever. If there be any need in your life, present them to God and He will make grace available for you.
I have this question for you though...
What are your needs and are those needs truly a need or just a want?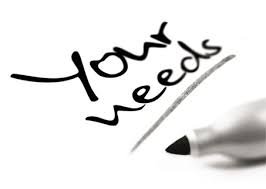 Image source