Greetings friends of steemit today I want to share with all of you a little teaching on spiritual peace.

Peace I leave with you, my peace I give you; I do not give it to you as the world gives it. Do not let your heart be troubled, nor be afraid (John.14: 27). R. 1960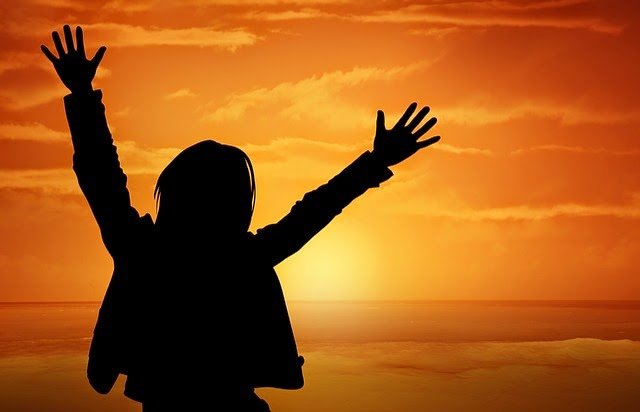 source
Have you had occasion to be with someone who emanates peace no matter the situation of their environment or their life? A former co-worker, whom I will call Carmen, suffered domestic abuse at the hands of her alcoholic husband for more than 25 years before leaving her. During this time, he lost two of his five children in violent deaths, overcame breast cancer and suffered a multitude of severe problems. When I met her, I was impressed that nothing seemed to disturb her. Carmen never complained about small problems, such as a photocopier damaged, the cold she was doing in the office or even her job as an office manager. It was the personification of peace itself, and it was evident that he was not going to allow it to be taken away. It set the tone of the environment around him no matter where he was.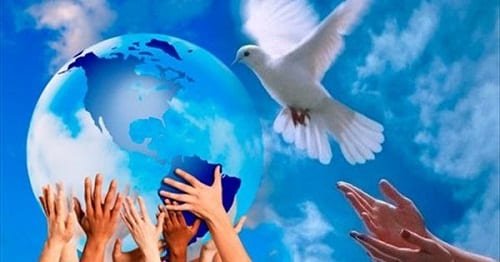 source
And what about you? How much peace does he show? Let's start with your work life. How do you react before the day-to-day challenges at your place of work? Are you always nervous or complaining? What does your work area look like? Is it neat and tidy or do you have mountains of papers everywhere? I do not think I'm obsessed with cleanliness, but I find that I have more peace of mind when I'm not surrounded by an object outside its site. Clutter can be a mental distraction and general stress. If your office is messy or works in the same area with disorderly people, you may need to work in a conference room or another area an urgent project. If not possible try to collect the papers with a rubber band and put it out of sight while working with a project at the same time. Try to have glass tables without stains. Plants should be well trimmed and free of yellow or dead leaves. Seeing disorder can undermine your tranquility subconsciously.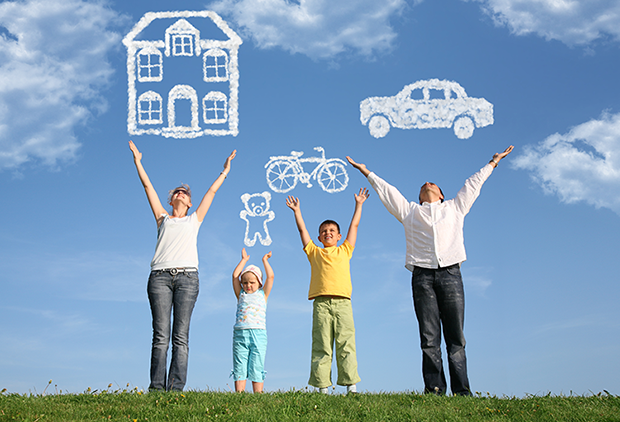 source
With respect to your domestic environment, I will assume that regardless of what happens outside, your home is your refuge and defend your peace with all your strength. You fill your daily prayer environment, communicate effectively, do not act selfishly or insist on what you want, and together with your family you allow The peace of God to rule in your hearts (Col.3: 15) .
If in fact you are a model of peace, congratulations for allowing the Holy Spirit to carry out his work. Follow the same path. continue to shine so that others will see you and long for a relationship with our Lord.
www.steemchurch.net