What does the Bible state about Love? There are numerous references of Love in the Bible, what we should love and how to do it appropriately. In 1 Corinthians, The Scriptures really expantiates in details the properties of love:
"Love is patient and kind
love does not envy or brag
it isn't presumptuous or discourteous.
It doesn't insist on its own way, it's mutual.
it isn't touchy or angry;
it doesn't accept bad behavior, however thrives with truth."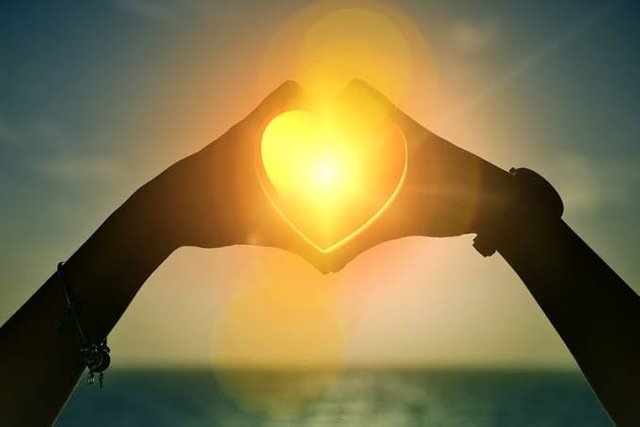 source
Here are several scriptures that talks about love;
1 John 4:8
Whoever does not love does not know God, because God is love.
John 3:16
For God so loved the world that he gave his one and only Son, that whoever believes in him shall not perish but have eternal life.
Colossians 3:14
And over all these virtues put on love, which binds them all together in perfect unity.
Mark 12:29-31
29 "The most important one," answered Jesus, "is this: 'Hear, O Israel: The Lord our God, the Lord is one.
30 Love the Lord your God with all your heart and with all your soul and with all your mind and with all your strength.'
31 The second is this: 'Love your neighbor as yourself.' There is no commandment greater than these."
John 15:13
13 Greater love has no one than this: to lay down one's life for one's friends.
1 Peter 4:8
Above all, love each other deeply, because love covers over a multitude of sins.
1 Corinthians 13:13
And now these three remain: faith, hope and love. But the greatest of these is love.
John 13:34-35
"A new command I give you: Love one another. As I have loved you, so you must love one another.
35 By this everyone will know that you are my disciples, if you love one another."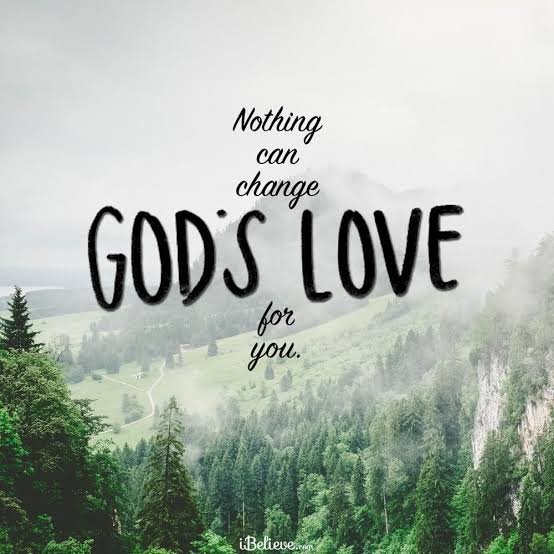 source
1 Corinthians 13:4-7
4 Love is patient, love is kind. It does not envy, it does not boast, it is not proud.
5 It does not dishonor others, it is not self-seeking, it is not easily angered, it keeps no record of wrongs.
6 Love does not delight in evil but rejoices with the truth.
7 It always protects, always trusts, always hopes, always perseveres.
1 John 4:18-19
18 There is no fear in love. But perfect love drives out fear, because fear has to do with punishment. The one who fears is not made perfect in love.
19 We love because he first loved us
Ephesians 4:2
Be completely humble and gentle; be patient, bearing with one another in love.
Romans 12:10
10 Be devoted to one another in love. Honor one another above yourselves.
Proverbs 10:12
Hatred stirs up conflict,
but love covers over all wrongs.
Colossians 3:14
And over all these virtues put on love, which binds them all together in perfect unity.
Luke 6:35
But love your enemies, do good to them, and lend to them without expecting to get anything back. Then your reward will be great, and you will be children of the Most High, because he is kind to the ungrateful and wicked
We can see God's love in the gifts He gives us. From the magnificence of the world to the people in our lives, God is always giving us gifts in large and little ways, since He loves us.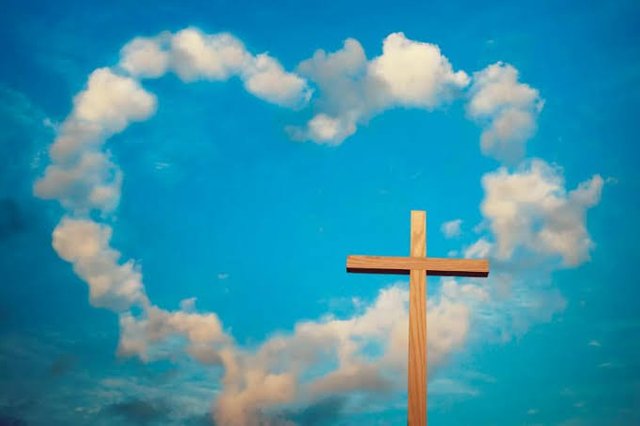 source
The Bible instructs us that as we live in harmony with one another, we can feel God's love. Truth be told, loving others causes us to comprehend God's love for us. As we love and serve others, we will feel the love we are looking for from God.
Thank you for reading!!