The church, the place where we exercise fraternity
The church, the place where we exercise fraternity
God bless you brothers, God save you and bless you greatly, today I was hearing a powerful message about the love of God and the demonstrations of love that we should have the people of God with all the people around us.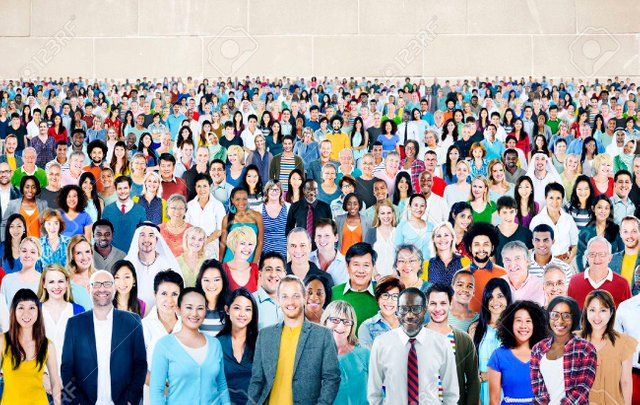 https://previews.123rf.com
If we observe in the word we will notice that there are numerous quotes that make us references to the love that God has had with us in his great mercy, however it is good to know that the testimony that proves that we have been born again is the love of our fellow men, do works that demonstrate what is in our hearts.
The works will never save a person because salvation is by grace, but such salvation will cause a change of mentality, attitude and fruits in the believer who has accepted Christ as lord and personal savior, that is, there is evidence of the manifestation of the Spirit Holy in those who have invited God to dwell in our lives.
Romans 12:10 New International Version (NIV)
Love one another with brotherly love; as for honor, preferring each other.
1 John 4:20 Reina-Valera 1960
And if anyone says: I love God, and hates his brother, he is a liar. For he who does not love his brother whom he has seen; How can he love God whom he has not seen?.
The first verse of the book of Romans expresses a duty between the family of Christ and the second verse located in the first letter of John tells us that clearly there must be consonance between what we profess and what we do, our actions define the internal identity identity.
Colossians 3:12 New International Version (NIV)
Put on, therefore, as the elect of God, holy and beloved, of dear mercy, of kindness, of humility, of meekness, of patience;
If we want to show the creator that we love him, we must love our neighbor as his word indicates.
God bless you
@jeanglou