Creating awareness of holiness.
Creating awareness of holiness.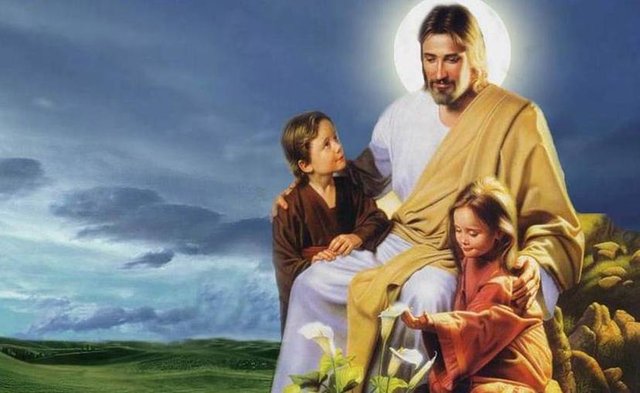 https://images.sipse.com
Good evening friends, receive a cordial greeting from all my family, God bless you greatly, today I will touch on a very important issue and it is about the holiness that we should have as children of God.
1 Pedro 2 Reina-Valera 1960 (RVR1960)
2 Discarding, therefore, all malice, all deceit, hypocrisy, envy, and all detractions,
2 desire, as newborn children, unadulterated spiritual milk, so that through it you may grow for salvation,
3 if you have liked the kindness of the Lord.
The living stone
4 Approaching you, living stone, discarded certainly by men, but for God chosen and precious,
5 You too, as living stones, be built as a spiritual house and holy priesthood, to offer spiritual sacrifices acceptable to God through Jesus Christ.
---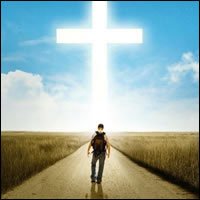 https://imagenes.catholic.net
The word of God shows that the Lord wants lives that profess repentance and here we see several instructions:
Discard: is to eliminate any waste produced by the use of a food or the use of an object that results in a final product that must be removed or relocated. In the spiritual world we must be constantly rejecting bad habits, bad habits, practices that do not honor God and this is synonymous with holiness.

Desire unadulterated spiritual milk: it refers to a comparison made by the apostle Peter between the milk of an animal and the spiritual milk necessary for growth.

Approaching the living stone: the apostle Peter continues to explain that in order to get closer to the father we must have acceptable sacrifices, that is to say whole, that demonstrate the conviction of our faith.
There are some people who are convinced that they will come into the presence of God with their precepts, in fact the only way to get into heaven is through the word of God that cleanses from all sin, it is our responsibility to show the world that It must be sanctified.
God bless you.
@jeanglou