Today we had several people join us for dinner and theological discussions, so that as a community we might better understand our Jesus Christ.
During our conversation we came to the topic of hell.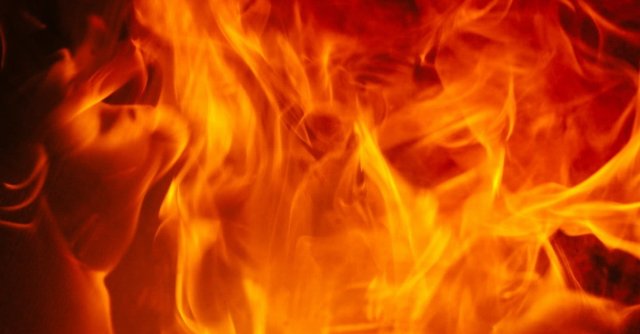 What is hell?
The bible does tell us a lot about it. "In that place there will be weeping and nashing of teeth." (Luke 13:28)
Do we need to know any more? How about that to be in hell is to be apart from our loving, Father in Heaven, source of all life, light, joy, and good. Is that bad enough?
How much more do you need to know? It ain't good.
Conclusion:
I wish we would take two things away from the reality of hell and then move on, the two lessons are:
It is real
You won't want to be there
Unfortunately, we Christians often get caught up trying to know all things, and while seeking knowledge is a healthy pursuit, we need to stay focused.
Stay focused on Christ, and our positive affections for Him.
Certainly a fear of hell is warranted, but fixation is not. Focus on Christ and He will lead us home to Him.
Questions & Comments?
What do you all think? Am I down playing an important doctrine or just rightly calling for focus on what matters, Christ?