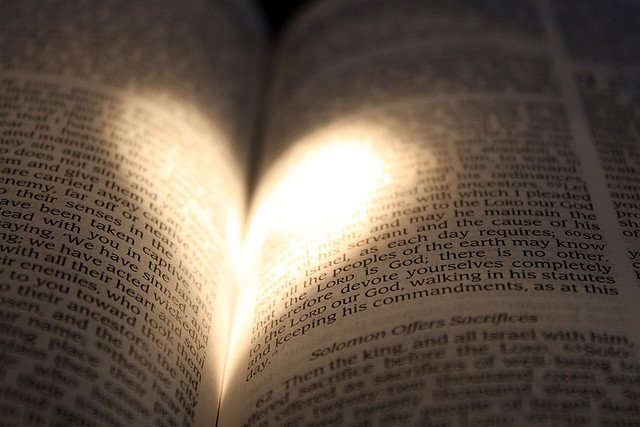 Ezekiel 36:26 English Standard Version (ESV)
26 And I will give you a new heart, and a new spirit I will put within you. And I will remove the heart of stone from your flesh and give you a heart of flesh.
My Prayer:
Lord make it so. I am dead and empty but for you, give me your new life, your life.
Jesus help me hear and follow your call. Help me become the man you mean me to be, not by my power but by the power of your loving accomplishment on the cross.
We pray these things in your mighty name.